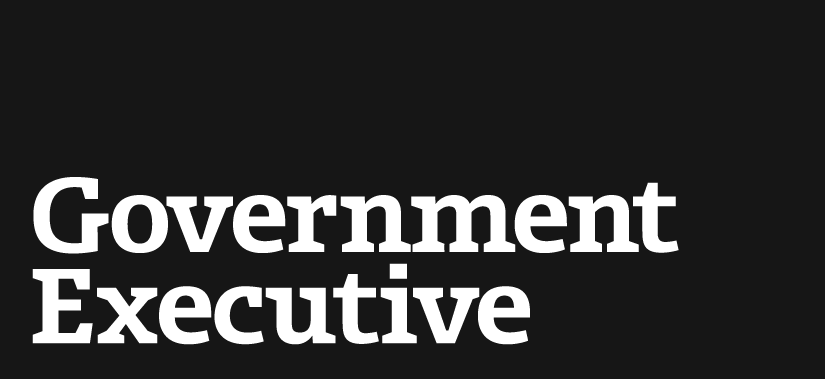 The CFPB's 3 Rules for Recruiting Top Talent
October 15, 2012
I recently participated on a panel at Excellence in Government about the Pathways program and the opportunity it represents to invigorate the federal workforce with talented, mission-driven people. It was wonderful to see such enthusiasm for these programs.
My biggest takeaway is that while these programs have many potential supporters, they aren't always sure how to get involved, or where to start. On the panel, I offered one potential road map: the Consumer Financial Protection Bureau's Design + Technology Fellowship program. Created by our Technology & Innovation team, this two-year program will bring together outstanding web developers and designers from across the country for an initial immersion program. During this time, they'll learn about our mission, vision, values, and culture, and build crucial working relationships with our divisions and each other. We'll acquaint them with our technical infrastructure and design processes so that they can begin building the critical tools to help the Bureau achieve its consumer protection mission.
I got to lead the recruitment strategy for this program, and believe it offers some great lessons about how to design, market, and execute programs that will resonate with great people:
Get the right people in the room: By starting with senior leadership in the room - including our CIO and Chief Strategy Officer, along with tech and human capital staff - we had complete buy-in and true collaboration to arrive at a joint vision for the program, as well as mutual accountability for getting everything done on an ambitious timetable.
Fellowship programs should be the answer to a question: The Bureau arrived at the Fellows program as a solution to a bigger problem: How could we temporarily surge our design and development capacity to meet the needs of the organization without compromising on the creativity and elite skills that define our Technology & Innovation team? By considering people nationwide and reaching them with a message that would resonate, we were able to get amazing applicants.
Measure success and learn quickly: In advertising the program we identified the right websites and leveraged social media to reach our target audience; Twitter played a key role in the campaign, and we even embedded a recruiting message in the source code of our website. As a result, we received over 400 applications for the program, and are interviewing finalists now for a November start date. Our landing page got 10,000 unique pageviews. By tracking web traffic in real time we adjusted our strategy part way through the campaign to advertise through additional channels.
With a little luck, we'll be primed to leverage both the skills and the passion for our mission the Fellows will provide. In return we are offering them a singular opportunity to build amazing tools and to do work that matters. We're not alone in having an outstanding mission, and we'd like nothing more than to see everyone benefit from the government designing great programs to bring talented people in the door to serve the American people, now and in the future.
Follow Excellence in Government on Twitter | Facebook | Google + | LinkedIn
(Image via Kritiya/Shutterstock.com)
---
October 15, 2012
https://www.govexec.com/excellence/promising-practices/2012/10/cfpbs-3-rules-recruiting-top-talent/58781/