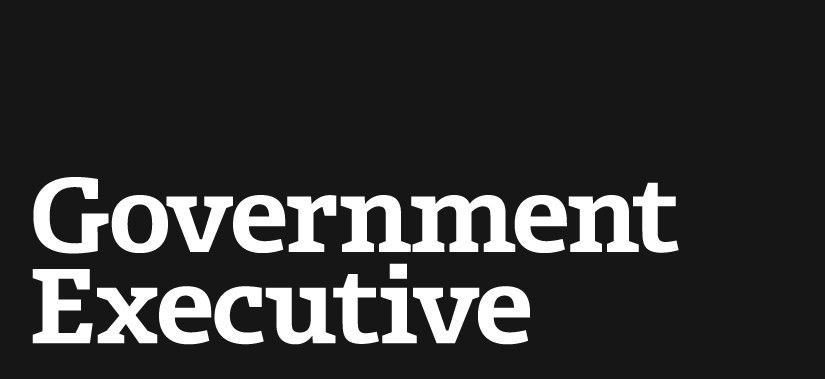 Stop emailing to reduce stress, increase productivity
September 4, 2012
How often do you sit in a meeting, phone in pocket, and feel the incessant buzzing of emails piling up in your inbox? It's a stressful, foreboding feeling. It should come as no surprise then that researchers at the University of California, Irvine say that answering fewer emails reduces stress and allows for greater productivity.
As reported by the LA Times, the study included 13 civilian volunteers at the US Army's Natick Solider Systems Center outside Boston and monitored heart rate while the volunteers used email.
According to lead researcher, Gloria Mark, people who sent fewer emails had the added benefit of increased face-to-face contact and more focused multitasking:
"They interacted with people face to face, and they reported it as a benefit. They enjoyed it. That sounds like it's healthier too . . . On average, people with email switched windows about 37 times per hour. Without email, that was cut in half to 18 times per hour. With email, they spent an average of 394 seconds on any particular window. That went up to 568 seconds without email. This may not seem a lot, but in the world of multitasking it's a huge difference."
Read more at the LA Times
---
September 4, 2012
https://www.govexec.com/excellence/promising-practices/2012/09/stop-emailing-reduce-stress-increase-productivity/57835/