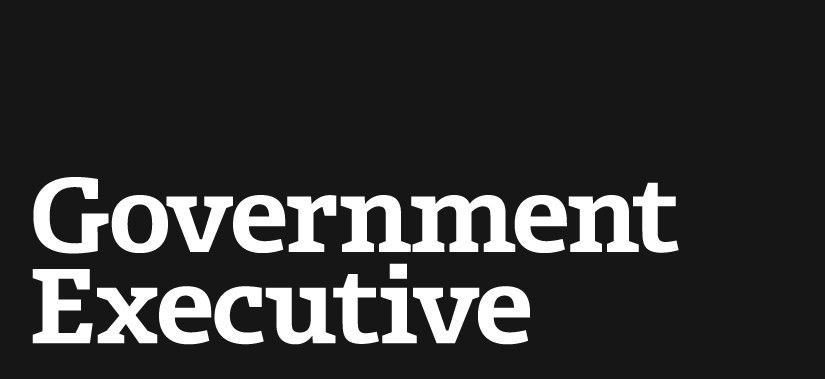 Capturing the 'Merchant of Death'
September 28, 2012
Notorious Russian arms trafficker Viktor Bout was considered untouchable, but Louis Milione and his Drug Enforcement Administration (DEA) team defied the odds, leading a bold sting operation that put the "Merchant of Death" behind bars.
After being asked to get involved by national security officials in 2007, Milione and his DEA colleagues quickly gathered intelligence on a man wanted internationally for arming dictators, vicious warlords and human rights abusers, and then conceived and carried out a high-stakes undercover operation spanning three continents.
The investigation lured the infamous arms dealer out of his safe haven in Russia, led to his arrest in Thailand, a successful criminal prosecution in New York and a 25-year prison term in 2012 for conspiracy to sell anti-aircraft weapons and other arms to purported Colombian rebels with the aim of killing Americans.
Milione, a seasoned DEA agent, together with colleagues gathered intelligence on Bout, conceived the undercover sting, managed informants, oversaw the use of electronic surveillance and handled unexpected events as they played out around the globe.
"Lou Milione is one of the most tenacious and skilled supervisors at the DEA. It was his leadership that brought down this horrific arms trafficker," said DEA Administrator Michele Leonhart.
Bout, the inspiration for the movie "Lord of War" starring Nicolas Cage, established an air freight empire after the break-up of the Soviet Union, and used the fleet of old Russian planes to earn billions of dollars by transporting machine guns, mortar bombs, landmines, C-4 explosives, rocket launchers and surface-to-air missiles to conflict zones around the world.
Bout had been linked to arms trafficking in Afghanistan, Angola, the Democratic Republic of Congo, Liberia, Libya, Rwanda, Sierra Leone, Sudan, and throughout the Middle East and South America.
The United Nations passed a resolution restricting Bout's movements, the U.S. Treasury imposed economic sanctions against his companies in 2005, Belgian authorities had an outstanding warrant for his arrest, and he was wanted by Interpol, the international police agency.
The plan hatched by Milione and his team involved enticing Bout out of Moscow with the prospect of a huge arms deal. The operation involved two undercover informants posing as representatives of the Colombian terrorist group and cocaine cartel known as FARC, who said they would use drug money to buy millions of dollars worth of weapons to fight the Colombian army and kill the U.S. military pilots working with them.
The informants cultivated a relationship with South African Andrew Smulian, who got Bout engaged in the deal. The investigation involved meetings with Smulian and the informants in Curacao, Denmark, Romania and finally Thailand, where Bout came to finalize the transaction.
During that last meeting, Bout told the fake Colombian rebels he could deliver 700 to 800 surface-to-air missiles, 5,000 AK-47 assault weapons, millions of rounds of ammunition, explosives and remotely piloted aircraft. When an agreement was reached, Thai police stormed the meeting room, accompanied by DEA agents, and Bout was put behind bars.
This is the third in a series of profiles featuring the recipients of the 2012 Samuel J. Heyman Service to America Medals. Presented to outstanding public servants by the nonprofit Partnership for Public Service, and sponsored in part by Bloomberg, Booz Allen Hamilton, The Boston Consulting Group, Chevron and United Technologies Corporation, the prestigious Sammies awards are offered in nine categories. To nominate a federal employee for a 2013 medal go to servicetoamericamedals.org.
---
September 28, 2012
https://www.govexec.com/excellence/promising-practices/2012/09/capturing-merchant-death/58369/