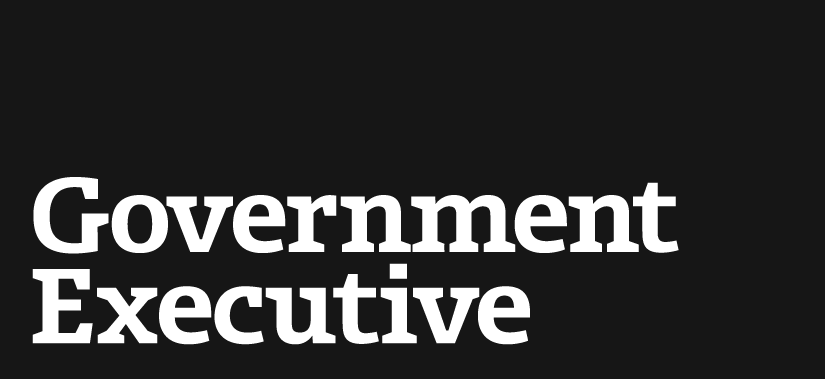 3 Rules for Hiring Contractors
September 19, 2012
Not all contractors are created equal. With budgets cinching and personnel needs growing, making sure you get the most bang for the taxpayer buck is more important than ever. Matthew Swyer, a contributor at Inc.com, tells the story of when contract help proved indispensible--almost too much.
When his contractor became unavailable for several weeks, it left Swyer and his team in a bind. He recounts the three major lessons he learned from his experience when looking to bring on reliable contract support:
1. Milestone Compensation

One of the first lessons anyone must be aware of is, Never hire any independent contractor without a milestone written contract in place. A milestone contract allows for payments as work is completed and verified. The milestones should be fairly negotiated between the parties but, once entered, rigidly adhered to.

2. Accountability

Never hire an independent contractor who does not have some form of accountability to you. When you are relying upon their work for your business, insist upon using only independent contractors that will agree, in writing, to some form of being accountable for the deliverable they are hired to create even after it has been delivered. Be leery of anyone who will not provide you with phone numbers or other forms of direct contact, as it may be an indication they want the ability to disappear on a moment's notice. One way to ensure accountability is a claw-back provision on fees if the goods or services they have provided cease to work after a limited time. Another option is a maintenance contract in which they are required to repair the same if failure of the product ever occurs.

3. Redundancy

You can never have too much redundancy. Every critical system in a business should be backed up by another system. Every one. The backup may not work as smoothly and easily as the main system, but in times of crisis, working at all is sufficient. In this regard, even if you hire an independent contractor to perform a specific task and they do so brilliantly, one should always be mindful that they are independent for a reason and they may not always be there to fix what they have created. Plan for that, also.
What considerations would you add to the list?
Read more about Swyer's experience in working with and hiring independent contractors at Inc.com.
(Image via Rangizzz/Shutterstock.com)
Want more Excellence in Government? Follow us on Twitter | Facebook | Google + | LinkedIn
---
September 19, 2012
https://www.govexec.com/excellence/promising-practices/2012/09/3-rules-hiring-contractors/58171/