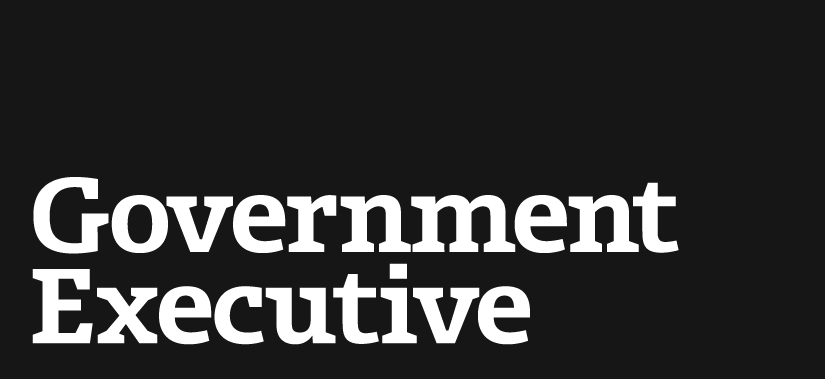 If It Takes More Than a Month To Hire Someone, You've Already Lost Your Top Pick
May 15, 2018
The best hiring managers spend time searching for ideal candidates, going through rigorous interview processes. But if the journey takes longer than a month, it's highly likely that they'll lose out on top candidates, according to independent research conducted by 3Gem, commissioned by recruitment firm Robert Half UK.
The survey, conducted between December 2017 and January 2018, included 9,000 full-time employees over the age of 18 from 11 countries. According to the report, sent to Quartz, 67% of the 9,000 employees surveyed took a second-choice job offer because their preferred employer took too long to give them an answer. Meanwhile, 70% of jobseekers reported that they would lose interest in a role if the hiring process—from initial application to a final offer—takes too long. Only 12% of job candidates found it acceptable to wait over a month to hear back about a job.
That's a pretty big problem when over half the candidates surveyed said they had waited longer than a month to find out the results of a job interview. About 20% said they'd been in situations where they didn't get a response for over two months.
"While it can take time to narrow down a large field of candidates and to conduct thorough interviews, companies that fail to adapt their recruitment process to the expectations of today's candidates will increase their risk of losing out on the best talent on the market," said Matt Weston, managing director at Robert Half UK.
A separate, anonymous Glassdoor survey of nearly 84,000 job seekers from 25 countries (conducted between Jan. 1 and June 13, 2017,),found that in 10 of those countries, the interview process, on average, takes over a month. Of all 25 countries included in the survey, Brazil's interview process was, on average, the longest, at 39.6 days.
---
May 15, 2018
https://www.govexec.com/management/2018/05/if-it-takes-more-month-hire-someone-youve-already-lost-your-top-pick/148199/