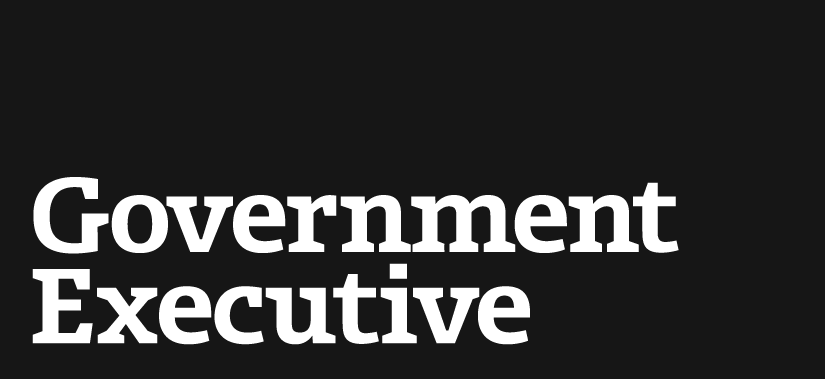 Assessing Acquisition
November 23, 2005

When it came to light in 2003 that former Air Force acquisition chief Darleen Druyun had secured her post-government job with Boeing Co. by rigging the KC-135 tanker leasing deal for the contractor before she left the Pentagon, legislators and the public were outraged. To critical observers of the Pentagon, the Druyun scandal was the most egregious example of a flawed acquisition system long in need of serious reform.

This summer, the Pentagon seemed to acknowledge this reality. In a June 5 memo to senior Pentagon officials, Acting Deputy Secretary of Defense Gordon England noted a "growing and deep concern within the Congress and the Department of Defense leadership team about the DoD acquisition process."

He said, "Many programs continue to increase in cost and schedule even after multiple studies and recommendations that span the last 15 years." England announced the creation of the Defense Acquisition Performance Assessment Project to review the acquisition system and develop a "clear alignment of responsibility, authority and accountability."

But since the six-member assessment team was impaneled in June, watchdog groups, including the Project on Government Oversight, have been wondering whether the endeavor is really a catalyst for reform, or a cosmetic effort likely to produce no more than a report that will languish on the shelf.

Part of their concern involves the project's principals. It makes sense to have some industry representatives on the panel, says POGO investigator Eric Miller, but the panel is made up almost entirely of either flag officers-turned-contractor executives or consultants. All but one of the panel members now hail from the private sector. The exception is Gerald W. Abbott, director of industry studies at the Industrial College of the Armed Forces.

Speaking on condition of anonymity, a senior professional staffer for the panel said its members were "carefully chosen because they have all been successful at what they did," and added that he was "confused" by the notion that anyone would perceive the panel as in any way industry-heavy.

Concern also has arisen about how the panel's choice of witnesses is shaping its analysis.

In a Sept. 2 letter to Kadish, POGO Executive Director Danielle Brian praised the panel for its "vigor . . . in pursuing the very broad and challenging mission you have been given." But, she said, "The vast majority of public testimony you have heard has come from representatives of the defense contractor industry. It appears there are no plans to interview nongovernmental organizations whose mission is to protect taxpayers."

In the acquisition panel's five public meetings, testimony has come almost exclusively from industry executives and Defense officials. Conspicuously absent have been groups such as POGO and tough critics like retired Defense analyst Franklin C. "Chuck" Spinney - whose study of perilous acquisition practices, "Defense Death Spiral," has been required reading in military reform circles for years - and former Defense Operational Test and Evaluation chiefs Thomas P. Christie and Philip E. Coyle III.

"I haven't talked to anyone with the panel or been asked to, but I'd be happy to," says Coyle, now an adviser with the Center for Defense Information. The question is whether the panel would be glad to hear from Coyle, who is a bit leery of the whole exercise. "The problem is not with acquisition reform, because there have been many acquisition reforms put in place or proposed over the past 35 years - the problem is that they don't implement them," he says.

Coyle fears that the Defense Acquisition Performance Assessment Project will become another exercise in which "contractors complain that they're overregulated, have too much paperwork and that testing is too hard."

But that is not the real problem, he says. "The problem is that DoD gets into very big, very complicated acquisition programs that are not well understood when they start, and there's nothing wrong with that, because development is part of the process. But because they don't implement reforms they continue not to be well understood, and they don't do an adequate job of oversight."

After a second letter to the panel, POGO's Miller and Brian finally got a lengthy meeting with panel staffers. They were "really receptive and pretty interested in what we had to say," Miller says. POGO is "cautiously optimistic" about the panel's efforts, he says, but "even if a good report is produced, the real question is will it lead to anything meaningful, or gather dust on a shelf."

When asked to address concerns that the project may have been insufficiently aggressive in seeking the views of nonindustry and nongovernmental personnel or those with a more detached standing, the senior official responded, "The people who are detached don't know anything, they don't know how to comment about acquisition one way or the other."
---
November 23, 2005
https://www.govexec.com/excellence/management-matters/2005/11/assessing-acquisition/20691/