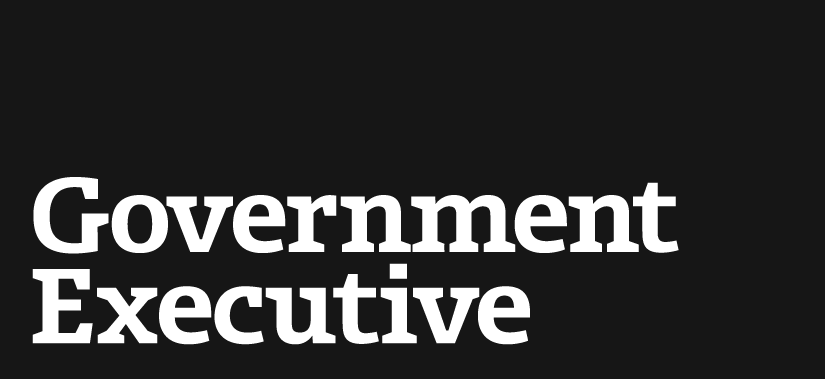 Chris Christie: 'I Am Not a Bully.' Not His Call to Make
January 10, 2014
As I write this, Chris Christie, the governor of New Jersey, has just finished a press conference to explain why he's not at fault for last year's George Washington Bridge toll lane closures that created nightmare commutes and endangered public safety for the citizens of Fort Lee, NJ. As you may have read, emails have surfaced that prove that lieutenants of Christie engineered the lane closures in retaliation for the Democratic mayor of Fort Lee not endorsing the re-election of the Republican governor. The smoking gun was an email from Christie's deputy chief of staff to his former campaign manager who worked at the Port Authority of New York and New Jersey that said, "Time for some traffic problems in Fort Lee."
The story has been brewing for months now and, as has been his M.O. as governor, Christie recently blew off questions about it with jokes that implied people were stupid for even asking about it. Once the emails came out this week that proved that some of his top staffers were behind the closures, Christie expressed his "outrage" that this kind of thing had gone on.
There were a lot of notable moments in Christie's press conference. One was when he talked about the "abject stupidity" of his just fired deputy chief of staff. Another was when he said, "I am not a bully."
Alas, if you have to declare you're not a bully, you probably are.
---
January 10, 2014
https://www.govexec.com/excellence/executive-coach/2014/01/chris-christie-i-am-not-bully-not-his-call-make/76664/