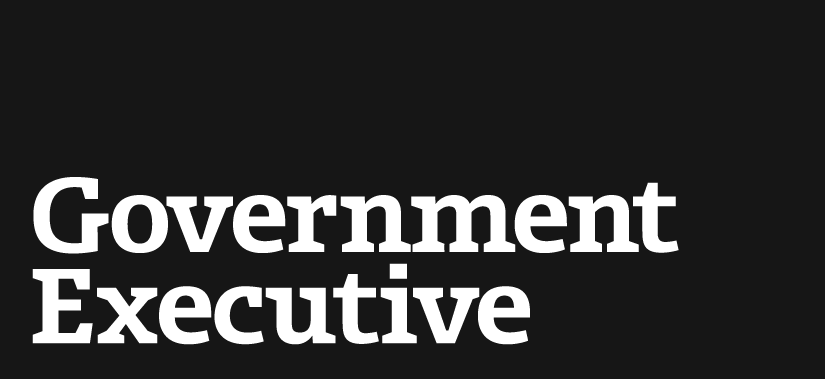 Fire Chiefs Share How to Lead in a Crisis
April 22, 2009
Last week, I had the honor of keynoting the annual Executive Fire Officer Program graduate symposium sponsored by the U.S. Fire Administration. One of the things I sometimes do is ask members of my audience what they think about an important question and then share their answers with you. Since I was speaking to an audience of fire department chiefs from across the United States, I thought that this was a perfect group to ask for advice on how to lead in a crisis. Seems like a timely topic. After all, what leader hasn't been doing some crisis management lately?
These folks had some terrific stories and wisdom to share. Some of the highlights include:
What the chief of the Boca Raton, Florida fire department learned from leading the response to the 2001 anthrax attacks on the headquarters of American Media International in his city.
The relationship between trusting your team and staying calm in a crisis.
How preparation and risk assessment can get you ready for the unexpected.
Why it's important to take a step back when a crisis begins.
How to project confidence in a tough situation.
Want to learn more from the experts in crisis management and leadership? I captured it all with my trusty Flip video camera and you can see it all in 4½ minutes by clicking on the You Tube screen below.
Let these people know what hit home with you by leaving a comment. Do you have some crisis leadership tips of your own? Share them here so others can learn from your experience.
---
April 22, 2009
https://www.govexec.com/excellence/executive-coach/2009/04/fire-chiefs-share-how-to-lead-in-a-crisis/38889/