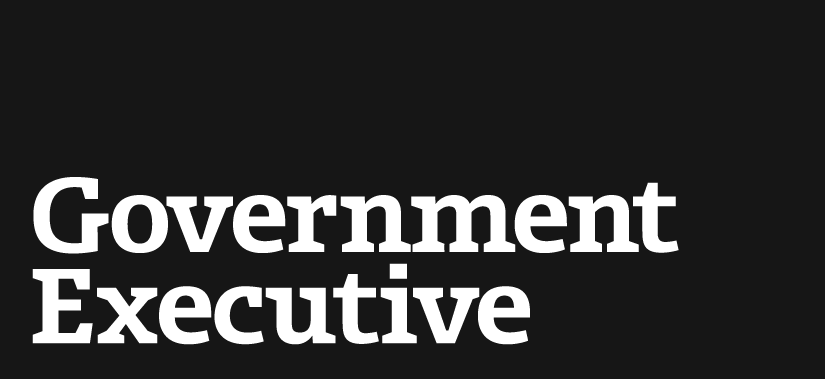 It's Official: Accenture Wins Contract to Manage HealthCare.gov
January 17, 2014
The Obama administration is transfering day-to-day management and development of its once-troubled online health insurance marketplace, HealthCare.gov, from CGI Federal to competing contractor Accenture, solicitation documents show.
News that the Centers for Medicare and Medicaid Services would not renew its contract with CGI was first reported last week by the Washington Post, citing anonymous sources.
CMS's justification for other than full and open competition, posted on Wednesday, makes that move official.
CMS will pay Accenture $91 million to oversee HealthCare.gov for one year while it competitively bids a contract to manage the site going forward, the document said.
Officials put some of the blame for HealthCare.gov's rocky launch on CGI, which was lead contractor on the project but not officially responsible for integrating all the project's diverse parts. That job was handled by CMS.
(Image via Flickr user mrkathika )
---
January 17, 2014
https://www.govexec.comhttps://www.nextgov.com/emerging-tech/emerging-tech-blog/2014/01/its-official-accentures-managing-healthcaregov/77111/