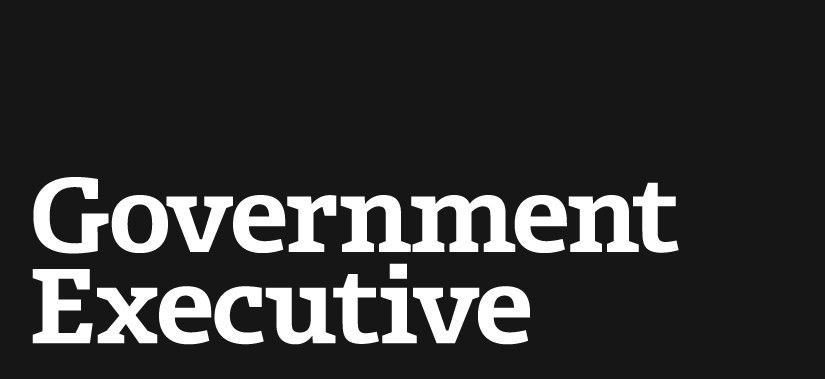 From Twitter Revolution to Twitter Diplomacy in Iran
September 24, 2013
LOS ANGELES -- The most important Iranian Twitter exchange since the so-called "Twitter revolution" that followed the Islamic republic's 2009 disputed election wasn't between outraged protesters, a Human Rights Watch official said on Monday.
The conversation was actually between Iranian Foreign Minister Javad Zarif and U.S. political strategist Christine Pelosi, daughter of House Minority Leader Nancy Pelosi, Faraz Sanei told an audience at Social Media Week in Los Angeles.
Zarif is the first Iranian official with a verified Twitter account, though there are accounts named for the country's new president Hassan Rouhani and Supreme Leader Ayatollah Khamenei that appear legitimate, said Sanei, who researches abuses in the Middle East and North Africa for Human Rights Watch.
Rouhani, a moderate, was elected president in June. He appears to be seeking calmer relations with the West than his outspoken predecessor Mahmoud Ahmadinejad, including possible negotiations to rein in Iran's nuclear program in exchange for lightened sanctions.
Here's the exchange:
The exchange is important not just because a Rouhani official distanced his government from Ahmadinejad's anti-Semitism, Sanei said, but because of its tacit acknowledgement of social media's power.
"What people called the Twitter revolution in 2009 has turned into Twitter diplomacy," he said. "Mohammed Javad Zarif is actually responding to users on Twitter. We have never ever seen this before from any Iranian leader."
Twitter and Facebook have been blocked in Iran since the Green Revolution, though some Iranians still access the sites using virtual private networks and other circumvention tools. The sites were briefly unblocked earlier this month but then walled off again the next day. Iranian officials called that a "technical glitch," Sanei said.
"People became so excited when Twitter was unblocked and Facebook was unblocked because all of a sudden they thought, 'if our leaders are actually engaging in Twitter diplomacy, if they have verified accounts, then surely that means that very soon we're going to have the same," Sanei said. "That's not the case yet but we may get there."
(Image via Borna_Mirahmadian / Shutterstock.com)
---
September 24, 2013
https://www.govexec.comhttps://www.nextgov.com/emerging-tech/emerging-tech-blog/2013/09/twitter-revolution-twitter-diplomacy-iran/70714/