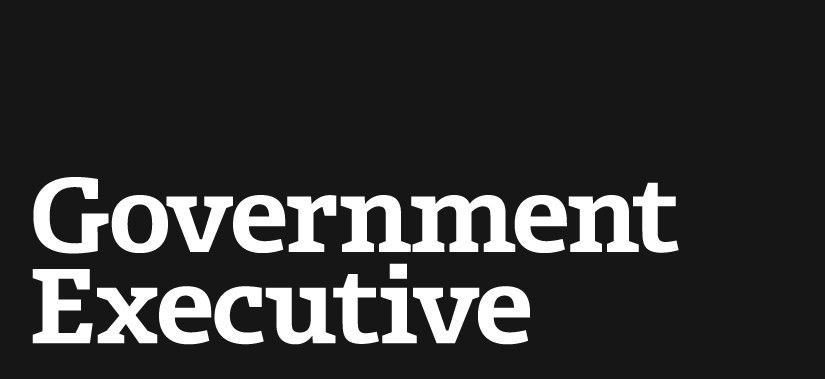 When Government Goes to Burning Man
July 16, 2013
A "temporary community dedicated to radical self-expression and self-reliance." That's how the annual Burning Man arts festival describes itself in an online FAQ.
The Interior Department's Bureau of Land Management has a different way of describing the festival: 34 computers, 16 phones, five fax lines, 16 Ethernet switches, GPS tracking and one satellite communications trailer to manage the whole operation. That's what the bureau will need to ensure the public, and public resources, are protected during the annual event, according to solicitation documents.
BLM will pay a vendor about $60,000 for satellite Internet and enough bandwidth to ensure all those devices are up and running during the seven-day festival in rural Nevada and for about one week on either side of the festival, according to the contract award. That's in addition to the cost of staff and equipment to manage the operation during the event.
The Interior Department charges Burning Man about $1.5 million in fees for its annual event permit, organizers told the San Francisco Examiner, which presumably offsets the majority of those costs.
---
July 16, 2013
https://www.govexec.comhttps://www.nextgov.com/emerging-tech/emerging-tech-blog/2013/07/when-government-goes-burning-man/66743/