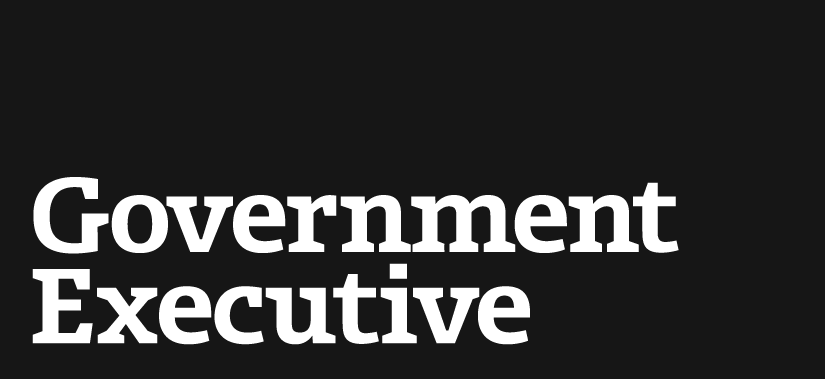 The Story of an Open Document
May 14, 2013
When a cross-government team prepared to write the government's new open data policy they wanted to do it in the most open way possible, Ben Balter, a Presidential Innovation Fellow who worked on the project, said.
So for its primer on best open data practices, the team eschewed the common government practice of emailing documents back and forth and seeking edits. Instead, they built the document inside the computer code sharing site Github where all team members could see the current version of the document and the site automatically stored a record every single change with a unique URL.
"We're trying to make the government more transparent," Balter said. "So it's kind of silly to use the most opaque, least transparent process possible to do that."
Balter is now Github's government liaison where he advocates for more sharing of government code and other information. He was speaking at the Excellence in Government conference sponsored by Nextgov's parent organization Government Executive Media Group.
After the primer was published on Thursday, the team opened it up to the public where more than 25 people have suggested edits so far ranging from correcting typos to suggesting larger policy changes.
The actual open data policy was developed outside of Github for security reasons, Balter said.
---
May 14, 2013
https://www.govexec.comhttps://www.nextgov.com/emerging-tech/emerging-tech-blog/2013/05/story-open-document/63154/