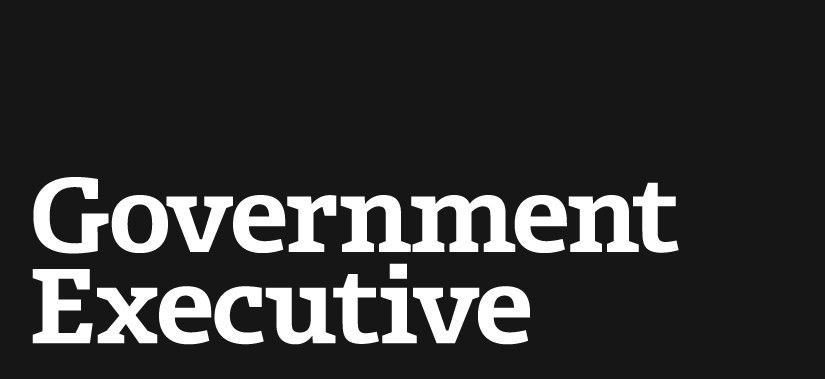 Your Itemized Federal Tax Receipt
April 15, 2013
With the release of the White House's 2012 federal taxpayer receipt tool on Monday, it seemed like a good time to put a plug in for the National Priorities Project's Your Tax Receipt tool.
Both tools are basically fancy calculators that break down each taxpayer's bill based on the proportion of the federal budget that goes to defense, health care, education and other priorities.
The White House site digs into more detail, breaking down defense spending, for instance, by the cost of salaries, equipment, research and other categories. The National Priorities tool has the benefit of being somewhat more approachable. It only highlights one line item per broad category, such as nuclear weapons spending as a proportion of defense spending.
The National Priorities site also includes data for tax years going back to 2010, a tool that estimate's your district's share of the tax burden for various federal priorities and a widget that allows you to see how that money might otherwise have been spent.
These sorts of simple tools -- basic budget data plus a little multiplication and division -- demonstrate the capacity of interactive tools to make the dry but vitally important aspects of government both more interesting and more approachable.
Simply being told the government underinvests in renewable energy research, for example, is very different from realizing I've personally invested less than $20 in it through my federal tax bill this year.
---
April 15, 2013
https://www.govexec.comhttps://www.nextgov.com/emerging-tech/emerging-tech-blog/2013/04/your-itemized-federal-tax-receipt/62508/