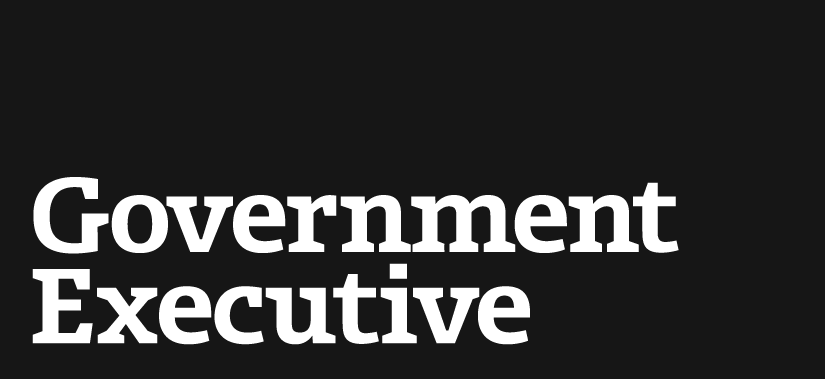 Twitter Diplomacy Hits the Big Time
April 2, 2013
When officials talk about "Twitter diplomacy" the expression usually refers to a diplomatic mission or national government reaching out to the masses via social media. Nation-to-nation sniping is traditionally reserved for backroom talks or, at least, competing news releases that never directly engage each other.
There was an exception Tuesday morning when the U.S. Embassy in Cairo tweeted about a Daily Show riff that criticized Egyptian president Mohammed Morsi and the managers of Morsi's Twitter account lashed out in a reply tweet.
In the segment, host Jon Stewart criticized Morsi for issuing an arrest warrant for Egyptian satirist Bassem Youssef who has been a guest on the Daily Show and told Steward he modeled his own show after the American program. Youssef was accused of criticizing the president and Islam.
Morsi's Twitter handle was the first to respond to the embassy tweet, stating "It's inappropriate for a diplomatic mission to engage in such negative political propaganda."
Both accounts were verified by Twitter. The tweets and Daily Show video are below.
---
April 2, 2013
https://www.govexec.comhttps://www.nextgov.com/emerging-tech/emerging-tech-blog/2013/04/twitter-diplomacy-hits-big-time/62238/