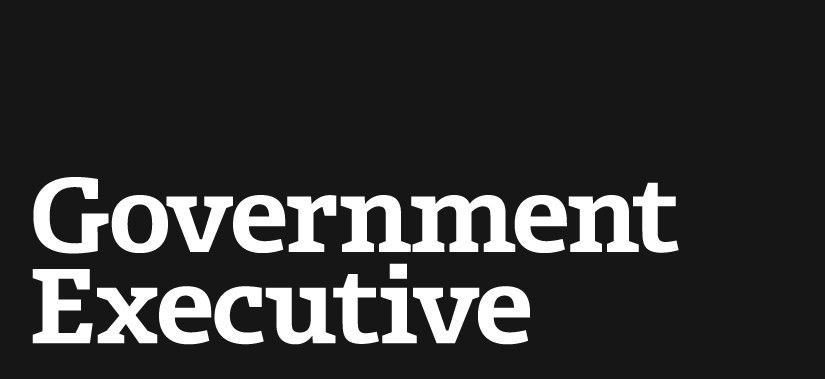 Wanted: Someone to Keep an Eye on Mount Rushmore
April 17, 2013
Here's something you probably didn't know about Mount Rushmore.
A series of studies in the early '90s identified 21 distinct "rock block[s]" on the monument, three of which were deemed structurally significant, according to a recent National Park Service posting on the government contracting site Federal Business Opportunities.
There isn't a good geological definition of a rock block online -- or if there is it's drowned out by ads for commercial radio stations. Based on some U.S. Geological Survey descriptions, though, the term appears to refer to a distinct chunk of rock that could conceivably fall off the rest of the structure one day.
The park service is surveying vendors to determine which are best equipped to manage some monitoring equipment left inside the structure and to gauge whether that equipment should be replaced.
Alright conspiracy theorists, is this actually a dastardly plan by Washington Nationals enthusiasts in the National Park Service to prep the faces on Mount Rushmore to match their racing counterparts at Nationals Park?
(Image via Atomazul/Shutterstock.com)
---
April 17, 2013
https://www.govexec.comhttps://www.nextgov.com/emerging-tech/emerging-tech-blog/2013/04/government-considering-new-vendor-monitor-mount-rushmore/62607/