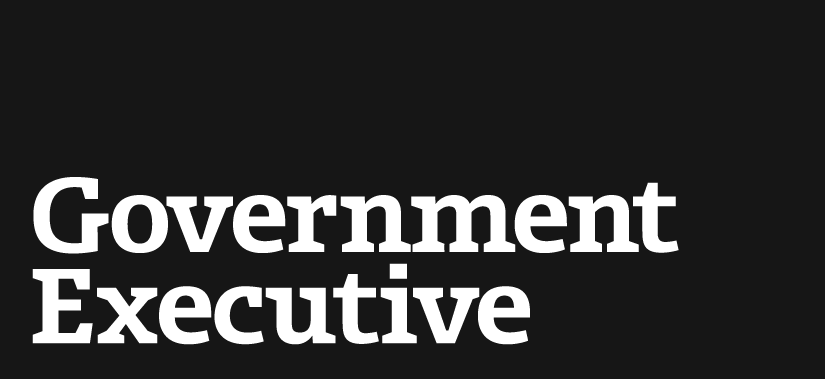 White House Previews State of the Union Response Tool
February 12, 2013
The Obama Administration is previewing the Citizen Response tool it built so people can tell the White House what a particular section of the president's Tuesday night State of the Union address means to them.
The interface highlights each sentence as the reader moves a cursor over the speech. If the reader clicks on a section a box pops up asking for his or her name, email address and a statement of 400 words or less about why that section matters. A note says the email will be used for "follow ups and general updates."
Check it out here.
Don't get too excited, though. That text is from the president's 2012 State of the Union address.
---
February 12, 2013
https://www.govexec.comhttps://www.nextgov.com/emerging-tech/emerging-tech-blog/2013/02/white-house-previews-state-union-response-tool/61242/