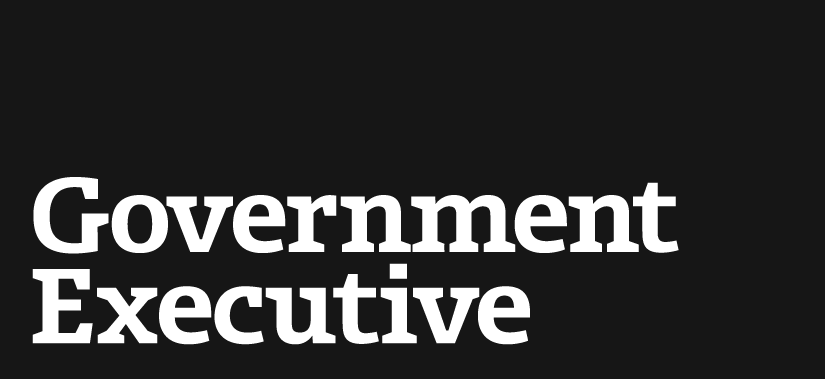 HHS innovator seeks better digital digs
February 1, 2013
The Health and Human Services Department's Chief Technology Officer Bryan Sivak is looking for a better Web platform to highlight his office's activities, solicitation documents show.
Sivak's office is responsible for numerous projects including making health care data more open to the public, making health records more accessible via smartphones and tablets and better leveraging health-related challenges and competitions.
Sivak is looking to replace his comparatively plain Jane digs at HHS.gov/open with a Wordpress-based website that's more interactive and "user-centric."
In the spirit of supporting innovation, Sivak's office also posted the solicitation on RFP-EZ, a new simplified contracting site developed by a team of Presidential Innovation Fellows.
---
February 1, 2013
https://www.govexec.comhttps://www.nextgov.com/emerging-tech/emerging-tech-blog/2013/02/hhs-innovator-seeks-better-digs/61042/