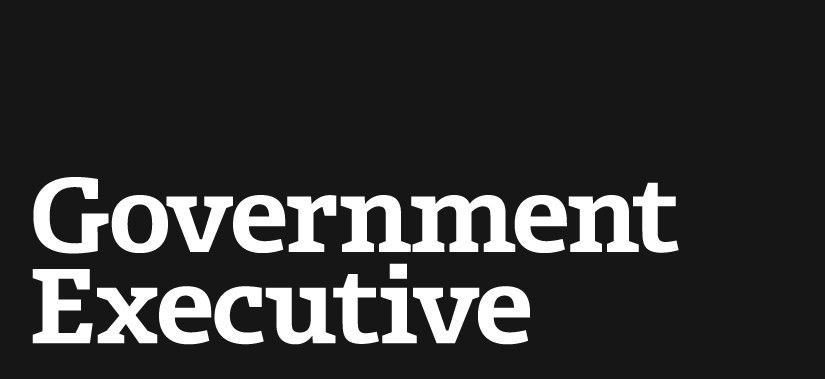 Confessions of an Internet researcher
October 26, 2012
As director of the Pew Research Center's Internet and American Life Project, Lee Rainie has been responsible for producing probably the most cited statistics about how the growth of the Internet has affected politics, family life, education and other aspects of the American experience.
Here at Nextgov, we regularly consult Pew's studies on Internet and mobile use to gather insight into how successful the government is in focusing its digital outreach where it's most useful. It's clear government technology officials are also paying attention to those reports, as evidenced by their efforts, for instance, to make social services websites mobile-optimized for people who primarily access the Web on smartphones because they can't afford home Internet service.
That's why the most interesting thing I took away from attending a launch discussion Thursday night for Rainie's new book Networked: The New Social Operating System wasn't about how we live with the Internet now but about how difficult it is to analyze the Internet's role in modern life.
As Rainie describes it, the Internet has integrated so fully into the average American's life experience now that it's difficult to separate it out as a unique phenomenon.
"We were constituted to study the impact of the Internet and it's just hard to isolate that as a force in people's lives that's different from a variety of other things that are going on," he said.
People may be aware, for instance, that they changed their mind about a candidate or policy choice, Rainie said, but it's often difficult for them to say what role social media, Web articles and other Internet factors played in that decision.
"People no longer, if they ever did, think of it as a special unique isolated space," he said. "It's woven into their lives as part of the fabric and they can't talk about it any different than that. In people's minds they're now swimming in this sea of stuff and it's all undifferentiated streams of information. They can't reconstruct exactly where they found out something and exactly what meaning it had to them."
Check out more about Rainie's book here and the Pew Internet and American Life Project's most recent studies here.
---
October 26, 2012
https://www.govexec.comhttps://www.nextgov.com/emerging-tech/emerging-tech-blog/2012/10/confessions-internet-researcher/59071/