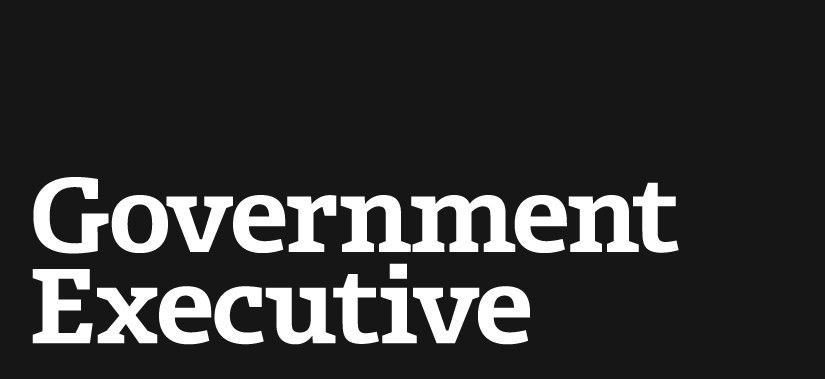 The Wireless Network With a Mile Range That the 'Internet of Things' Could Be Built on
September 3, 2013
Robotics engineer Taylor Alexander needed to lift a nuclear cooling tower off its foundation using 19 high-strength steel cables, and the Android app that was supposed to accomplish it, for which he'd just paid a developer $20,000, was essentially worthless. Undaunted and on deadline—the tower needed a new foundation, and delays meant millions of dollars in losses—he re-wrote the app himself. That's when he discovered just how hard it is to connect to sensors via the standard long-distance industrial wireless protocol, known as Zigbee.
It took him months of hacking just to create a system that could send him a single number—which represented the strain on each of the cables—from the sensors he was using. Surely, he thought, there must be a better way. And that's when he realized that the solution to his problem would also unlock the potential of what's known as the "internet of things" (the idea that every object we own, no matter how mundane, is connected to the internet and can be monitored and manipulated via the internet, whether it's a toaster, a lightbulb or your car).
The result is an in-the-works project called Flutter. It's what Taylor calls a "second network"—an alternative to Wi-Fi that can cover 100 times as great an area, with a range of 3,200 feet, using relatively little power, and is either the future of the way that all our connected devices will talk to each other or a reasonable prototype for it.
---
September 3, 2013
https://www.govexec.comhttps://www.nextgov.com/emerging-tech/2013/09/wireless-network-mile-range-internet-things-could-be-built/69880/