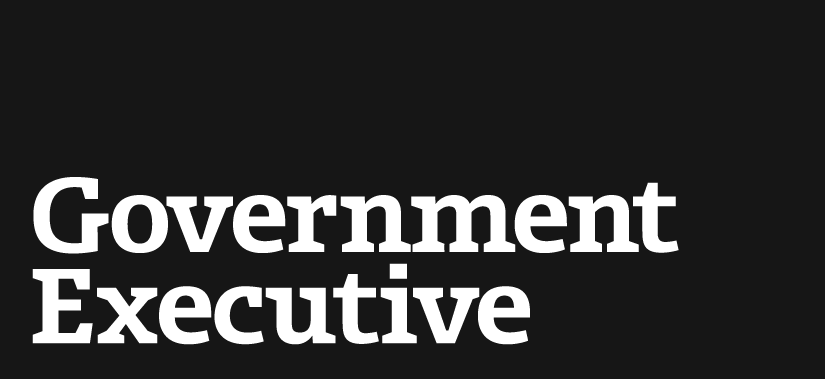 The Materials Breakthrough That Might Lead to Computers Thousands of Times Faster
July 29, 2013
As the technology for making silicon circuitry smaller, faster and less power-thirsty approaches the limits of physics, scientists have tried out many materials in the search for an alternative to silicon. New research by a team at the US Department of Energy's SLAC National Accelerator Laboratory may have put some other promising candidates into the race.
In a paper just published in the journal Nature Materials, researchers described their successful observation of electrical switching (that is, a forced switch from a non-conductive state to a conductive one) in magnetite, a naturally magnetic iron oxide. The ability to act as a switch that is either "on" (conducting) or "off" (non-conducting) is the basis for a transistor, which is the building block of any electronic circuit. And while magnetite itself isn't slated to replace silicon, the work opens up the floor for other, similar materials to be studied.
Researchers showed that magnetite's on-off electrical switch could be flipped in one-trillionth of a second—thousands of times faster than in transistors used currently. In theory, a computer made with magnetite chips instead of silicon would be that much faster than the machines we use today. But since magnetite has to be cooled to a chilly -190 °C (-310 °F) to lock its electrical charges into place, it's not going to end up in your computer anytime soon.
---
July 29, 2013
https://www.govexec.comhttps://www.nextgov.com/emerging-tech/2013/07/materials-breakthrough-might-lead-computers-thousands-times-faster/67574/