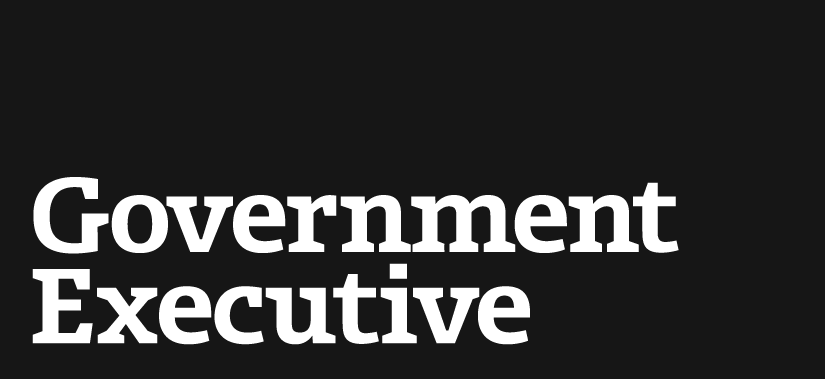 FDA Plans to Mine Shipping Data to Expose Illegal Cigarette Sales
June 18, 2013
The Food and Drug Administration plans to turn to data mining to spot illegal sellers of cigarettes and other tobacco products, solicitation documents show.
The agency is seeking a vendor to mine commercial shipping data going back to 2007 to spot oddities that might indicate illegal tobacco sales or trafficking in counterfeit cigarettes, according to the request for quotation posted Monday.
Other datasets may be added to the system later, the solicitation said.
The government and industry have increasingly turned to complex data analysis tools in recent years to spot patterns and peculiarities that warrant investigation or investment. The move to data mining has displaced more qualitative approaches to investigation.
The National Security Agency's controversial program to collect telephone metadata is an example of how data analysis by computers can turn up useful information that humans alone would be incapable of finding.
The proposed FDA system is called "LeadMiner"
The agency is also considering a separate system to mine the Web for evidence of illegally marketed drugs, medical devices, cigarettes and dietary supplements.
(Image via Gang Liu/Shutterstock.com)
---
June 18, 2013
https://www.govexec.comhttps://www.nextgov.com/emerging-tech/2013/06/fda-plans-mine-shipping-data-expose-illegal-cigarette-sales/65111/