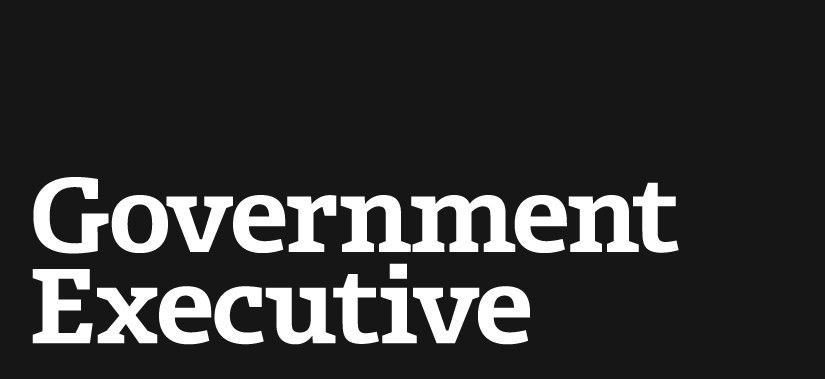 CDC Wants Trainees to 'Temporarily Forget' Exercises Aren't Real
May 10, 2013
The Centers for Disease Control and Prevention deploys staff members to some of the most stressful and dangerous environments on earth and the agency wants to make sure they have the emotional wherewithal to handle that pressure.
In 2009, the CDC began using virtual reality environments that mimicked the sights, sounds and, yes, smells of a real disease outbreak to train members of its "deployment safety and resiliency teams" -- non-clinicians who manage CDC field teams' safety, stress management, and "psychological first aid."
In an early simulation, team members visited a disease-stricken African village where "family members of dying patients wailed in the background and body bags were stacked outside the field medical center," according to a CDC blog post.
Now the agency is in the market for up to four new virtual reality simulations for trainees, according to contracting documents posted Tuesday.
The new virtual reality training modules must integrate seamlessly with the existing ones and accommodate up to 27 trainees at a time, the solicitation said. Each 45-minute training module must incorporate two- to three-dozen different specific sights, sounds and smells that correspond to the specific environment CDC wants to simulate, the solicitation said.
More than 150 trainees have gone through the existing virtual reality modules so far, which CDC described as "the equivalent of an emotional vaccination to help participants build up mental and emotional resistance against stressors they may eventually experience for real during a deployment."
During the simulation, trainees are periodically asked questions via iPod Touches.
"The quality must be good enough that trainees may temporarily forget it's simulated," CDC said.
---
May 10, 2013
https://www.govexec.comhttps://www.nextgov.com/emerging-tech/2013/05/cdc-doubles-down-virtual-reality-training/63110/