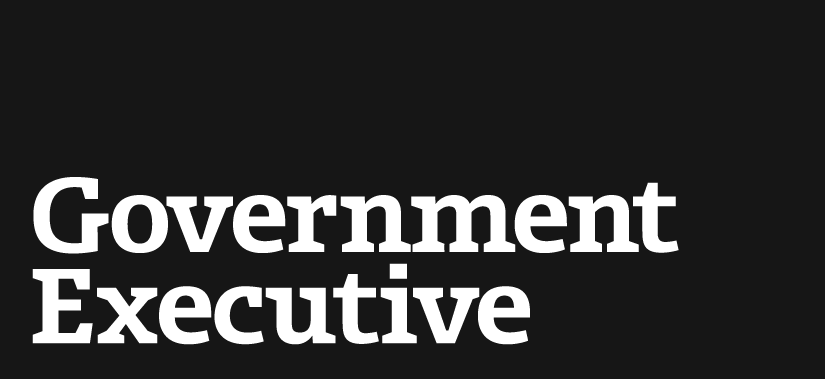 Russia Sends 45 Mice, 15 Geckos, and Eight Gerbils on a Long Space Mission
April 23, 2013
A little over a week ago, Russian prime minister Vladimir Putin brushed aside rumors that the country was going to abandon its massive space base in Kazakhstan.
As if to prove his point, Russia used the Kazakh-based launching pad last week to send 45 mice, 15 geckos, eight gerbils and a handful of other small animals into orbit. The experiment is being conducted with NASA.
On the surface, it sounds a bit sinister—sending a colony of little creatures into space—especially following Iran's failed monkey-manned operation in 2011 and much talked about follow-up earlier this year—but Russia's month-long mission is more than a mere gut-check for its space program: A team of international scientists on the ground will be monitoring the health of the animals to see how extended periods of time in space might affect astronauts.
---
April 23, 2013
https://www.govexec.comhttps://www.nextgov.com/emerging-tech/2013/04/russia-sends-45-mice-15-geckos-and-eight-gerbils-long-space-mission/62721/