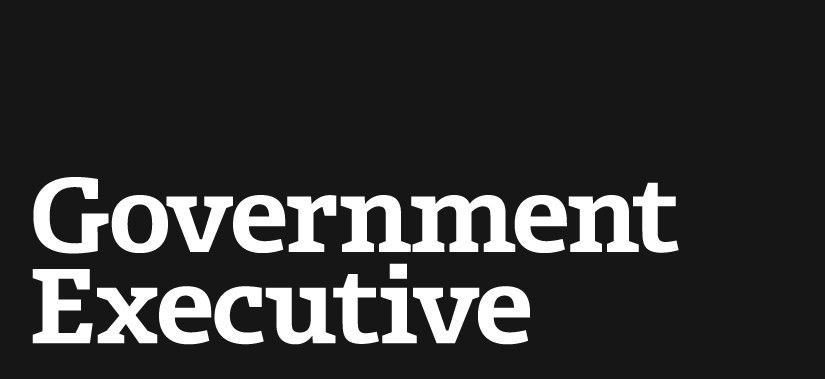 New Tech Spots Humans Behind Walls of Flame
March 5, 2013
Finding people inside burning buildings can be like looking for a lost suitcase at the bottom of the Gowanus Canal. Thick smoke often reduces visibility to zero, so the smart (and well-equipped) firefighter might charge in with a handy tool: an infrared sensor that detects human body heat among the sooty gloom.
Firefighters have used thermal sensors to aid in their duties for decades, often to pick up hot spots smoldering behind walls but also to locate trapped or unconscious people and pets. (The first successful rescue with thermal imaging happened as far back as a 1988 fire in New York.) While helpful, these machines still have a major weakness. They can see through smoke, but when in the presence of copious amounts of flame they become overwhelmed by infrared radiation, producing burned-out, nearly useless images.
Recently a team of Italian scientists tested out a new kind of optics device that doesn't have such a limitation. There's a detailed description of their breakthrough in the journal Optics Express, but here's the short version: They ditched the zoom lens found in today's firefighting imagers and went with a lensless model based on digital holography. The result is a working prototype that can peer right through thick sheets of fire and spin out live, three-dimensional views of a moving human.
Read more at The Atlantic Cities.
---
March 5, 2013
https://www.govexec.comhttps://www.nextgov.com/emerging-tech/2013/03/new-tech-spots-humans-behind-walls-flame/61669/