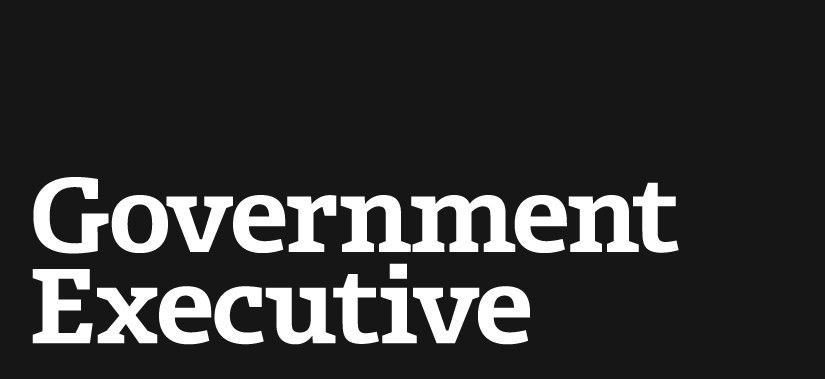 Better 3D-Printed Guns Will Not Wait for Congress — or the NRA
February 27, 2013
With each day that passes, Congress' efforts to curb automatic weapons and high capacity magazines becomes more irrelevant — and maybe not so much because of politics as technology.
In December, shortly after the Newtown shooting, attention turned to Defense Distributed, a libertarian group aiming to provide blueprints for firearms that could be created with 3D printers in the comfort of one's own home. The first reviews were poor; a video posted by the group suggested that its plastic-printed lower receiver for an AR-15 rifle could only fire a half dozen bullets before crumbling.
That was in December. And when President Obama in his State of the Union speech last month said 3D printing had the power to "revolutionize" manufacturing, he probably didn't mean like this.
---
February 27, 2013
https://www.govexec.comhttps://www.nextgov.com/emerging-tech/2013/02/better-3d-printed-guns-will-not-wait-congress-or-nra/61551/