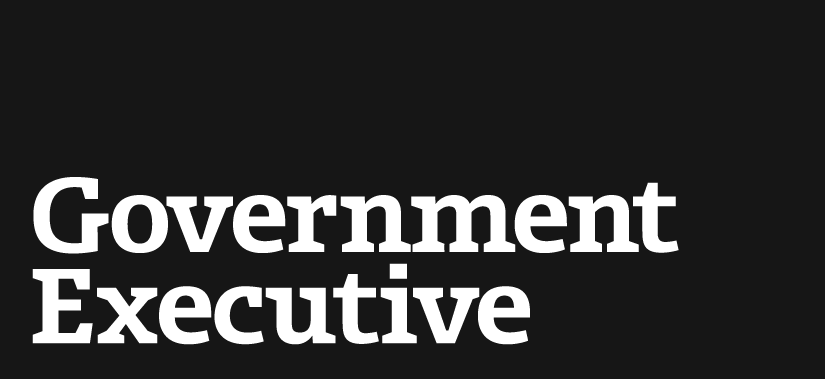 Gun violence petition continues to break records on We the People
December 17, 2012
A petition advocating stricter gun regulations that was posted to the White House's We the People website shortly after a deadly shooting at Sandy Hook Elementary in Newtown, Conn., Friday had been signed over 150,000 times by Monday afternoon.
That easily makes it the most popular petition ever posted to the 16-month old White House site. Several thousand new signatures were still being added to the petition each hour.
The petition asks President Obama to "Immediately address the issue of gun control through the introduction of legislation in Congress." The president pledged to use "whatever power this office holds" to prevent future mass gun violence during a memorial ceremony for Sandy Hook victims Sunday night but has yet to offer specific plans.
The most popular We the People petition prior to the Sandy Hook shootings was from a Texas resident asking permission for his state to secede from the union. It has been signed by 120,000 people. Similar petitions from residents of all 50 states were posted in the days following President Obama's November reelection.
The White House has promised to respond to all petitions that receive more than 25,000 signatures.
In a Nextgov interview before the Sandy Hook shootings, Harvard Professor Archon Fung warned against drawing grand conclusions from petitions posted to We the People, which has also hosted petitions urging the government to build a Star Wars-style Death Star and to acknowledge that it's communicating with space aliens.
The 120,000 people who signed the Texas secession petition represent only a tiny fraction of politically engaged Americans online, said Fung, whose research focuses on citizen engagement and deliberation. A Change.org petition asking Florida officials to charge George Zimmerman in the February 2012 shooting of teenager Trayvon Martin, by comparison, has received more than 2.2 million signatures.
That petition arguably helped catalyze the public outcry and media storm that led to Zimmerman being charged with second-degree murder in April.
Fung said Sunday that he was impressed by the velocity of signatures on the gun control petition and thought it might genuinely represent a current of public opinion. That petition garnered its first 120,000 signatures in less than two days, compared with the Texas secession petition, which took several weeks to reach that point.
"If it gets a million signatures, that might be some kind of meaningful signal," Fung said. "That would be interesting."
The gun control petition is one of 25 new We the People petitions that addressed the Newtown massacre as of Monday.
Nine of those petitions seek tighter gun regulations while five seek to protect gun ownership rights. Four more petitions advocate for improved mental health care and two seek posthumous honors for Sandy Hook teacher Victoria Soto who reportedly died protecting her students.
Five of the petitions condemn the Westboro Baptist Church, which has said it plans to picket the slain children's funerals. Church members believe most acts of violence against Americans are god's punishment for the nation condoning homosexuality.
One of the Westboro Baptists petitions, asking the president to legally designate the church as a hate group, is now the second most popular petition ever posted to We the People. It had 123,000 signatures on Monday afternoon.
---
December 17, 2012
https://www.govexec.comhttps://www.nextgov.com/emerging-tech/2012/12/gun-violence-petition-continues-break-records-we-people/60216/