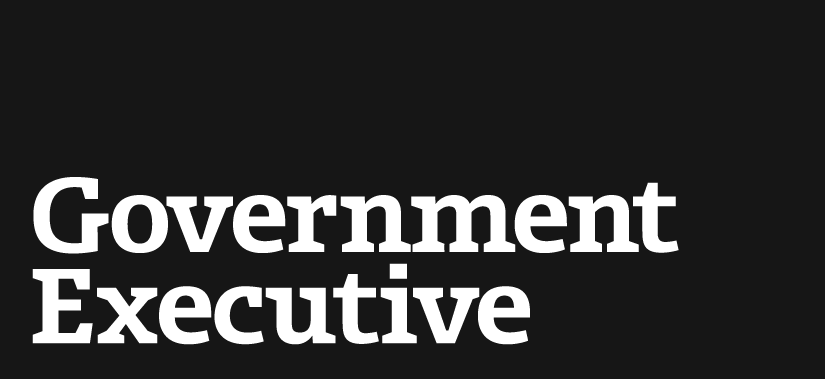 NASA announces $1.1 billion in human space flight contracts
August 6, 2012
NASA announced on Friday more than $1.1 billion in contracts with U.S. companies to extend the private-sector component of the space program, which is expected to include the first crewed orbital missions by 2015.
Commercial space transport company SpaceX, which ran the first private-sector mission to the International Space Station in May, won a NASA contract worth $440 million to develop the next generation of space transportation vehicles.
The Dragon capsule, which flew without crew when it docked with the space station, will be modified to carry astronauts into space. Modifications will include seating for seven crew members, safety mechanisms to make it possible for astronauts to escape the capsule in the event of a launch mishap, and improvements to the landing gear to improve safety and comfort during touchdown.
Boeing won a $460 million contract to develop its CST-100 spacecraft, also a capsule module that is launched by rocket. Sierra Nevada Corp. will receive $212.5 million to work on its Dream Chaser spacecraft, which is an orbital space plane that more closely resembles the space shuttle and is also launched by rocket.
Sierra Nevada Corp. will receive up to $212.5 million to further advance its Dream Chaser spacecraft, which resembles NASA's space shuttle but is smaller and based on improvements to the agency's HL-20 lifting-body design. It too will launch atop an Atlas V .
"We're counting on the creativity of industry to provide the next generation of transportation to low Earth orbit and expand human presence, making space accessible and open for business," said William Gerstenmaier, associate administrator for the Human Exploration and Operations Mission Directorate at NASA.
---
August 6, 2012
https://www.govexec.comhttps://www.nextgov.com/emerging-tech/2012/08/nasa-announces-11-billion-human-space-flight-contracts/57232/