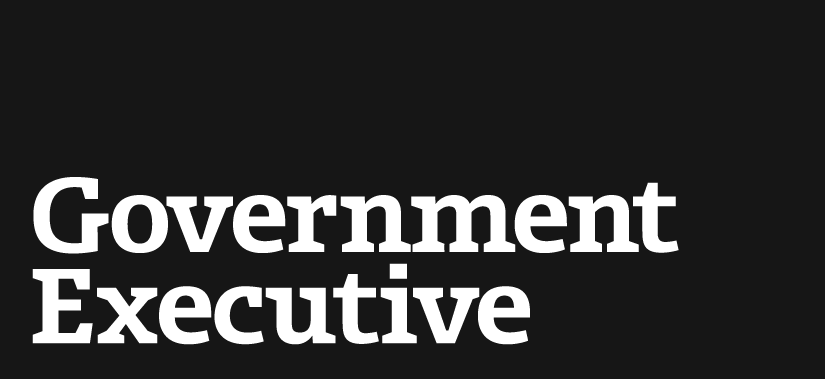 DARPA taps Northrop Grumman for advanced transceiver
August 20, 2012
The military's venture capital arm awarded a $9.5 million contract to Northrop Grumman Electronic Systems to develop a transceiver that can transmit and detect signals across at least five different radio frequencies, a government contract document shows.
The Defense Advanced Research Projects Agency wants transceiver technology that would allow users to configure gadgets, such as radios and tablet computers, to communicate with other devices across different radio frequencies. Transceivers -- devices comprising a transmitter and a receiver for radio signals -- are used in drones, weapons and radio systems. Because the connected devices on the battlefield may not operate on the same radio frequency standards, they might not be able to talk to each other. With an envisioned transceiver "capable of duplicating the functionality of five systems in a single platform," more devices could be interoperable.
DARPA also wants the transceiver technology to be compatible with new radio frequency standards that have yet to be deployed or invented yet. "The system must be shown to be capable of adapting to an unknown RF standard which may be encountered in the future," the contract document notes.
Funding for the Northrop Grumman project came from a program called Radio Frequency-Field Programmable Gate Arrays, which aims to eliminate "redundant and costly hardware development required for the adoption or recognition of a new wireless function or waveform," according to a 2011 solicitation document.
(Image via Pavel Ignatov/Shutterstock.com)
---
August 20, 2012
https://www.govexec.comhttps://www.nextgov.com/emerging-tech/2012/08/darpa-taps-northrop-grumman-advanced-transceiver/57520/