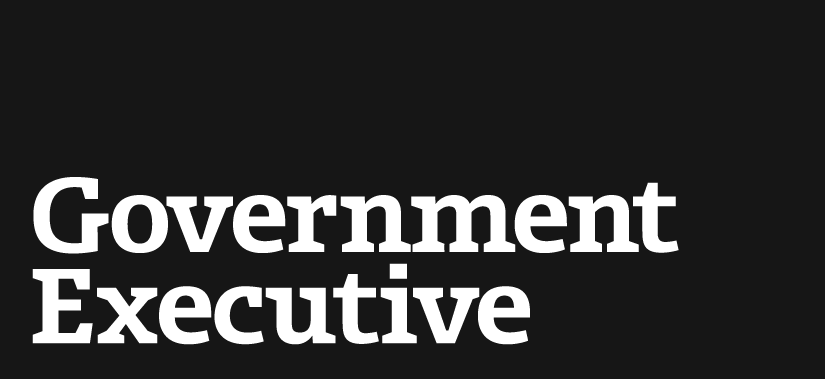 VA to boost telemental health services by 30 percent this year
June 20, 2012
The Veterans Affairs Department plans to conduct more than 200,000 telemental consultations in 2012, up 30 percent from 140,000 in fiscal 2011. Recent research shows the technology can cut psychiatric hospital admissions by 25 percent.
VA Secretary Eric Shinseki said in a statement that "Telemental health provides veterans quicker and more efficient access to the types of care they seek. We are leveraging technology to reduce the distance they have to travel, increase the flexibility of the system they use, and improve their overall quality of life. We are expanding the reach of our mental health services beyond our major medical centers and treating veterans closer to their homes."
Dr. Linda Godleski, a psychiatrist at the Yale University School of Medicine and the VA National Telemental Health Center in West Haven, Conn., analyzed the cases of 98,069 veterans enrolled in the department's telemental health programs from 2009 to 2011. She concluded in the first large scale study on telemental health published in April that psychiatric admissions of telemental health patients dropped by an average of 24.2 per cent and the number of days patients were hospitalization decreased by an average 26.6 percent.
Godleski focused her study on telemental health services that used high-speed videoconferencing between clinicians at VA medical centers and patients in remote department clinics. Home encounters were not included. Equipment consisted of desktop videoconferencing units transmitting at 384 kbps or greater.
The department offers telemental health consultations to veterans through its community-based outpatient clinics connected to clinicians at its hospitals. Since 2006, patients have had more than 550,000 encounters with clinicians though telemental health systems.
VA also has moved telemental health services into the homes of veterans. Department officials project that by the end of the year, 2,000 veterans will use video technology from home to communicate with medical personnel, with 1,500 patients using innovative new Internet protocol video connected to their personal computers. The department did not detail how many veterans it served at home with telemental health in 2011.
The National Telemental Health Center has pioneered new programs that delivered 1,000 specialized patient encounters from mental health experts at multiple VA sites to veterans throughout the nation. These include more than 100 compensation and pension exams; 700 clinical encounters with more than 165 veterans enrolled in behavioral pain treatment programs; and 200 clinical video and telephone encounters with more than 70 veterans enrolled in a bipolar disorder treatment program.
The department's inspector general reported in April that 1.2 million veterans had to wait longer than 14 days for a mental health appointment.
VA said in April it planned to hire 1,900 mental health personnel to cut wait times. Today department officials said they plan to hire another 1,300 personnel to support telemental services.
---
June 20, 2012
https://www.govexec.comhttps://www.nextgov.com/emerging-tech/2012/06/va-boost-telemental-health-services-30-percent-year/56385/