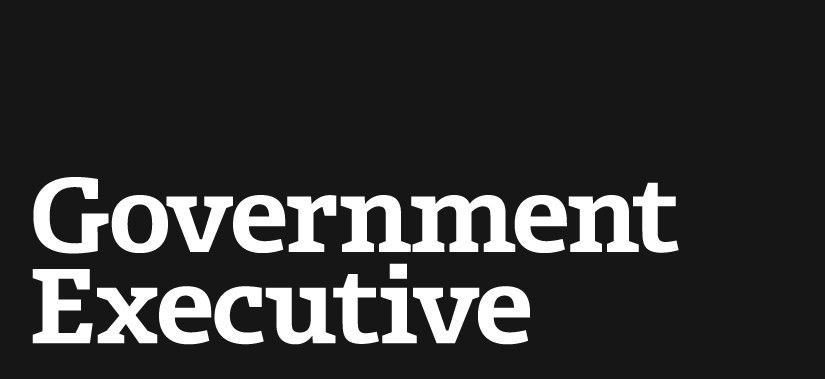 There Goes the DIA TurboTax-Like Acquisition Idea
July 9, 2013
I reported on July 1 that the Defense Intelligence Agency would like to find some simple, TurboTax-like software to help it run acquisitions.
DIA wanted knowledge-based software backed up by a database of acquisition regulations that would make buying stuff as easy as paying taxes with TurboTax, and eyed eventually using the software throughout the intelligence community.
DIA, it turns out, was ahead of its time with this idea. The day after we published the TurboTax article, DIA, in a terse notice on the Federal Business Opportunities website, said the planned procurement was "cancelled in its entirety," with no explanation provided.
Jacob Breach, a DIA spokesman, provided a wee bit of insight as he told me that the request for information to industry was issued "prematurely." But he could not say if the agency planned to re-issue it.
Too bad -- I found it synchronistic that the government would use the same kind of software people use to pay their taxes to spend part of the haul.
---
July 9, 2013
https://www.govexec.comhttps://www.nextgov.com/defense/whats-brewin/2013/07/there-goes-dia-turbotax-acquisition-idea/66305/