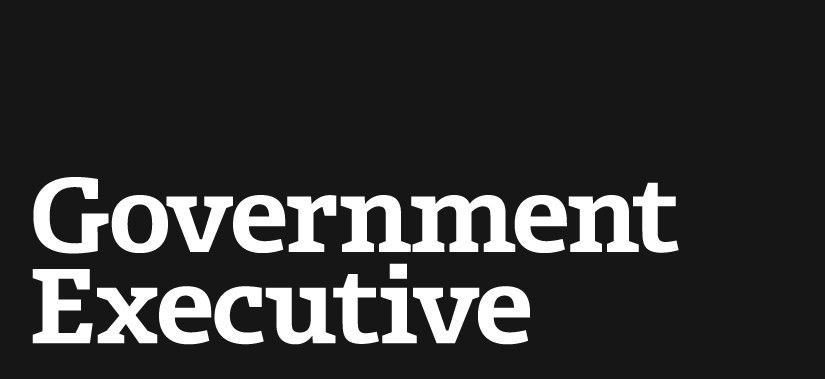 Why You Shouldn't Buy Used Italian Airlifters
May 7, 2013
In 2008, the Air Force bought 18 twin-turboprop G. 222 aircraft, formerly used by the Italian Air Force, for the fledgling Afghan Air Force to use. The cost was pegged at $600 million.
Air Force Chief of Staff Mark Welsh III told a hearing of the Senate Armed Services Committee today that in retrospect, going the used aircraft route was a bad idea. It turns out that it's hard to find parts and the aircraft are now "unsustainable."
My wife tells me the same thing when I lust after a 57 DeSoto.
---
May 7, 2013
https://www.govexec.comhttps://www.nextgov.com/defense/whats-brewin/2013/05/why-you-shouldnt-buy-used-italian-airlifters/63023/