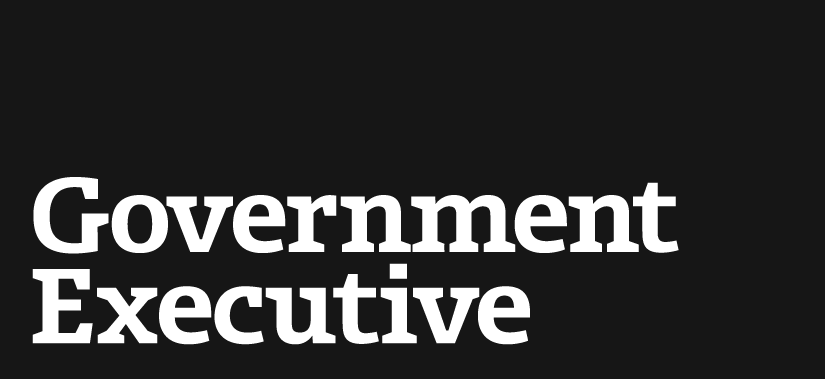 Will the Next Veterans Affairs Department CIO Be a Woman?
April 23, 2013
I'm picking up medium strength signals that two and possibly three women are under consideration by the White House to serve as the chief information officer for the Veterans Affairs Department, a post that's been open since Roger Baker retired in late March.
These candidates all currently hold senior civilian Defense Department slots, and all know each other, which makes the competition even more interesting.
Remember: Sometimes this is a gossip column.
---
April 23, 2013
https://www.govexec.comhttps://www.nextgov.com/defense/whats-brewin/2013/04/will-next-veterans-affairs-department-cio-be-woman/62740/