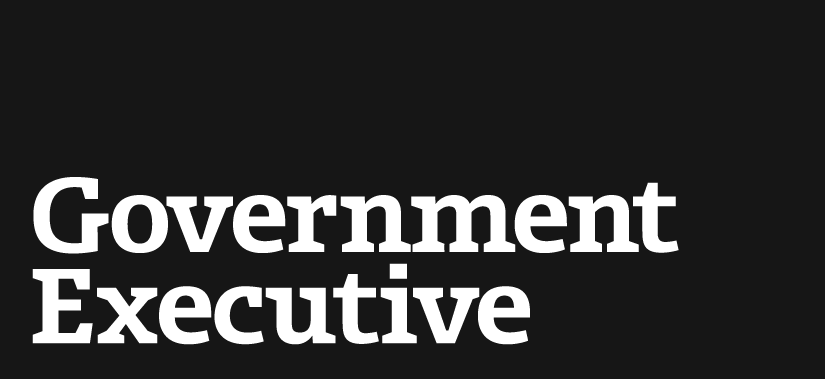 VA Reports Slight Progress as Claims Backlog Drops 2 Percent
April 2, 2013
The Veterans Affairs Department reported yesterday that its disability claims backlog had dropped to 885,068 this week, down two percent from 903,286 last Monday.
Claims moldering within the bureaucracy for more than 125 days dipped 2.8 percent this week to 613,816 from 633,589 the week before, with 69.4 percent of all claims in that category, versus 70 percent on March 25.
This marks slight progress from last week, when the VA reported its claims backlog jumped eight percent from the week before amid a storm of criticism from veterans groups, magazine columnists and comedian Jon Stewart.
---
April 2, 2013
https://www.govexec.comhttps://www.nextgov.com/defense/whats-brewin/2013/04/va-reports-slight-progress-claims-backlog-drops-2-percent/62250/