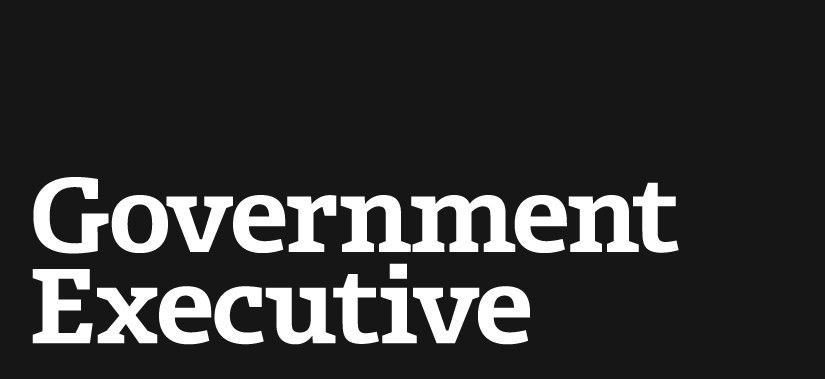 Transportation Command Chief Eyes Airships
March 6, 2013
Air Force Gen. William Fraser III, Commander of U.S. Transportation Command, told a hearing of the House Armed Services Committee today that hybrid airships have the potential to tote a lot more cargo than a ship, faster than the command's conventional cargo aircraft, such as the C-17.
Hybrid airships, which get lift both from helium and their airfoil shapes -- have the potential to make "factory to foxhole" cargo delivery possible, Fraser said.
This makes Fraser much more of an optimist about the potential of airships than the Army, which last month canceled its Long-Endurance Multi-intelligence Vehicle airship project due to cost and technical issues.
The football field-sized LEMV made its first and only flight last August at the old Lakehurst Naval Air Station in southern New Jersey, where the Hindenburg zeppelin crashed in 1937.
Airships impressed me as a child in the 1950s when I spent summers near the South Weymouth Naval Air Station in Massachusetts and marveled at the Navy blimps, which filled the sky. I applaud Fraser for backing airships, but alas, I don't see much of a future for them in the military after the LEMV debacle.
---
March 6, 2013
https://www.govexec.comhttps://www.nextgov.com/defense/whats-brewin/2013/03/transportation-command-chief-eyes-airships/61721/