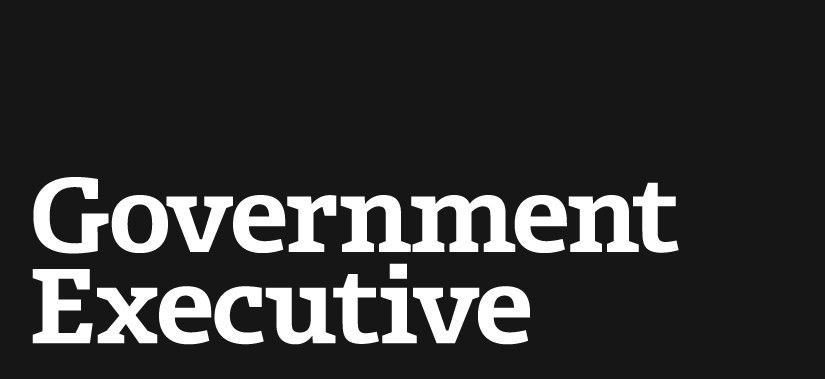 Senate Bill Targets Drone and Cyber Medal
March 7, 2013
Four Senators -- two Democrats and two Republicans -- introduced a bill yesterday to ensure that the Purple Heart, awarded to troops wounded in combat, takes precedence over the Distinguished Service Medal for drone operators and cyber warriors proposed by former Defense Secretary Leon Panetta last month.
The Senate bill mirrors a similar House bill introduced by Rep. Duncan Hunter, D-Calif., on Feb. 26. Both bills also call for the Distinguished Service Medal to rank lower than the Bronze Star.
Sponsors of the Senate bill are John Boozman, R-Ark.; Dean Heller, R-Nev.; Joe Manchin III, D-W.V.; and Jon Tester, D-Mont. "The proposed ranking of Distinguished Warfare Medal above medals like the Purple Heart and Bronze Star blurs the line between the risk that is taken by those who are serving directly under enemy fire and those who are not," Boozman said.
Tester said, "The front lines of conflict are changing, but the folks who serve directly in the theater of war are at greater risk and we should fully acknowledge the risks that their service brings." Contrasting the experience of drone pilot who operate from facilities in the United States with that of deployed troops, Manchin said, "Awards earned in combat for heroism, patriotism and a commitment to make the ultimate sacrifice for the freedoms we enjoy every day should not rank below a medal earned in relative safety."
John E. Hamilton, national commander of the Veterans of Foreign Wars and a combat wounded Marine Corps rifleman who served in Vietnam, applauded the bipartisan Senate bill: "It is very important to properly recognize all who faithfully serve and excel, but this new medal -- no matter how well intended -- quickly deteriorated into a morale issue.
"Our only disagreement is the medal's placement," said Hamilton, who discussed the issue with President Obama in the Oval Office last week.
---
March 7, 2013
https://www.govexec.comhttps://www.nextgov.com/defense/whats-brewin/2013/03/senate-bill-targets-drone-and-cyber-medal/61756/