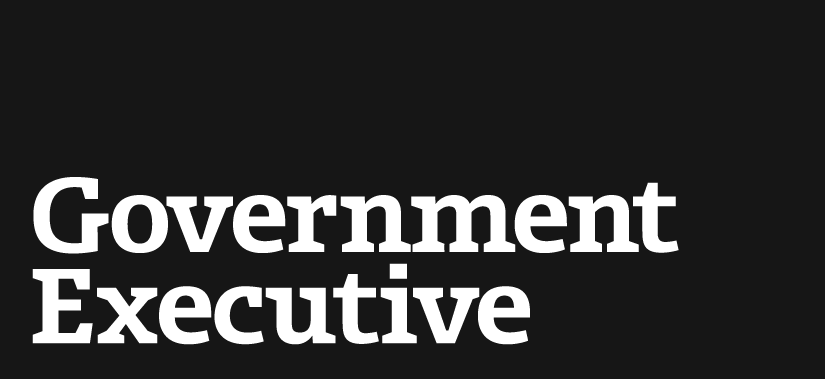 DARPA wants to vet commercial software
November 30, 2012
This is a much needed project -- the Defense Advanced Research Projects Agency wants to demonstrate that it is technically feasible for the Defense Department to determine that the software and firmware shipped on commodity information technology devices is free of broad classes of backdoors and other hidden malicious functionality.
DARPA plans to launch a program dubbed VET, for Vetting Commodity IT Software and Firmware, which will eyeball software in a bunch of everyday gadgets including mobile phones, network routers, printers and computer workstations.
Any outfit with a good VET idea should register by Dec. 7 for a conference scheduled Dec. 12 at the Capital Conference Center, 3601 Wilson Boulevard, Arlington, Va.
---
November 30, 2012
https://www.govexec.comhttps://www.nextgov.com/defense/whats-brewin/2012/11/darpa-wants-vet-commercial-software/59887/