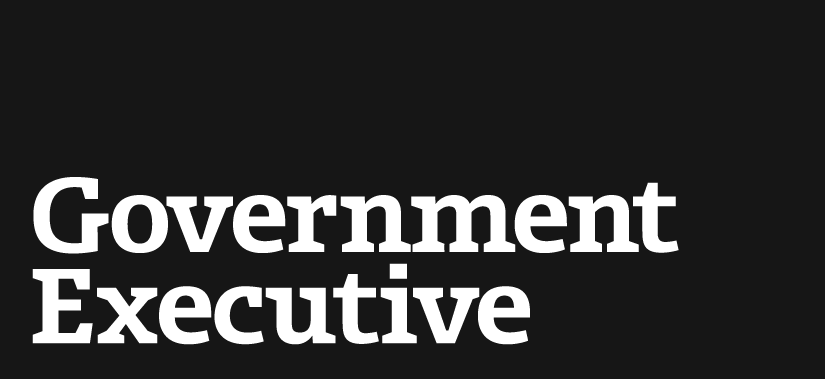 Border intelligence plan still in 'early stages,' official says
June 28, 2006

The Homeland Security Department's chief intelligence officer acknowledged Wednesday that the department is still in the "early stages" of developing a strategic plan for capturing and disseminating intelligence along the nation's borders, an admission that drew immediate criticism from Democrats who said such a plan should have been done years ago.

"I think we are in the early stages of developing an overall strategic picture and landscape," Charles Allen told the House Homeland Security Intelligence Subcommittee during a hearing. "I agree with you that we should have done this earlier."

Allen said one of his top priorities since joining the department last fall has been developing "an intelligence campaign plan" for the borders that includes surveillance and reconnaissance capabilities. "We have a good deal to do but I have some good ideas about how to get this done," he said. Allen was not asked about and did not offer a timeline for when the plan would be completed.

As the subject of border security and illegal immigration shapes up to be a major issue in this year's elections, Democrats pounced on Republicans over the lack of intelligence capabilities.

"It's nice that we're having this hearing today, but frankly we should have been talking about border intelligence five years ago in the aftermath of 9/11," said Homeland Security ranking member Bennie Thompson, D-Miss. "I have serious concerns that the men and women on the front lines of our homeland security lack the resources necessary to attain true situational awareness on the border at our ports of entry, not to mention along the hundreds of miles of unguarded borders."

Thompson cited a report released Tuesday by the department's inspector general citing flaws with the Homeland Security Information Network and concluding that it is not "effectively supporting state and local information sharing."

Allen is not directly responsible for the Homeland Security Information Network but said his office has made some progress in improving information sharing by creating a Web portal to share sensitive but unclassified information, fixing the department's secret information network and reforming the department's network for classified information.

"Very candidly, Mr. Thompson, we've been behind with our information management. I'm not happy with it," he said. Responding to a question, Allen acknowledged that Customs and Border Protection officers do not readily have access to all databases that might contain information on persons of interest. But he added that the agency could access those databases if it wanted.

Allen, who formerly worked at the CIA, also said he wants to bring all the assets of the national security community to bear on border security. He said he has met with National Intelligence Director John Negroponte to discuss border security. Allen said his office is also forming "a radicalization working group" to examine how individuals move from having fundamentalist views to becoming terrorist threats.

Republicans and Democrats agreed that intelligence-driven operations along the nation's borders are critical. "None of this will work if Charlie Allen doesn't succeed," said House Intelligence ranking member Jane Harman, D-Calif, a member of the Homeland Security panel.
---
June 28, 2006
https://www.govexec.com/defense/defense-beat/2006/06/border-intelligence-plan-still-in-early-stages-official-says/22152/