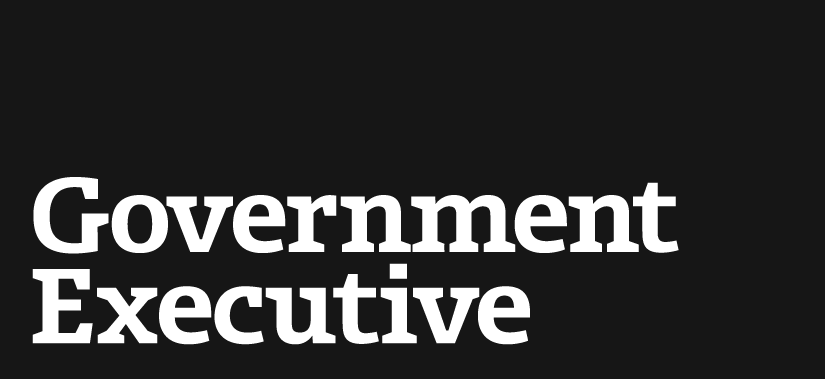 The U.S. Is Sending Military Advisers to Ukraine
June 6, 2014
U.S. military advisers are heading to Ukraine, the Air Force Times reports.
The small team will be there to assess "mid- and long-term needs for defense reform," a Pentagon official tells Chuck Vinch.
The White House has slowly been rolling out its assistance to Ukraine since early March, including a $1 billion aid package. Back then, interim Ukrainian Prime Minister Arseniy Yatsenyuk met with President Obama at the White House and appealed for military aid, including arms, ammunition, and intelligence support.
Here's what the White House has pledged to provide to the Ukrainian military so far:
$23 million for defense security
$5 million in body armor
About 300,000 ready-to-eat meals
Night-vision goggles, medical supplies, helmets, sleeping mats, handheld radios, and water-purification units
And for Ukraine's State Border Guard Service, which has had to contend with the looming threat of Russian troops to the east:
20-person shelters, sleeping bags, fuel filter adapters, barbed wire, patrol flashlights, perimeter alarm systems, fuel pumps, concertina wire, vehicle batteries, spare tires, binoculars, excavators, trucks, generators, food storage freezers, field stoves, and communications gear.
Ukraine will no doubt welcome the help. Its military, underfunded and plagued by shaky leadership, has struggled to push pro-Russian separatists groups out of the eastern part of the country. On Wednesday, Ukrainian forces abandoned a military outpost in the city of Luhansk after a 10-hour gunfight with separatists, who have taken over the region.
---
June 6, 2014
https://www.govexec.com/defense/2014/06/us-sending-military-advisers-ukraine-russia/85993/