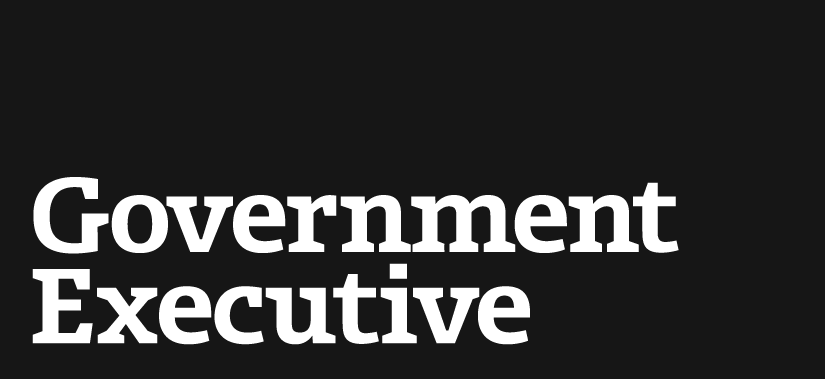 Child Migrants Claim They're Being Abused By U.S. Border Officials
June 10, 2014
Some of the tens of thousands of children who have crossed the border since 2011 claim that they've been physically and verbally abused by border patrol agents while in their custody. Documents obtained by BuzzFeed via the Freedom of Information Act didn't specify whether the claims were ever substantiated or investigated by the Border Patrol, but government officials filed two dozen reports about such allegations.
These "Significant Incident Reports" were made by staff at shelters connected to the Department of Health and Human Services' Office of Refugee Resettlement between March of 2011 and 2013. The office receives the children within three days of their apprehension. One girl from Guatemala claims her leg was run over by border patrol vehicle while she was trying to escape, though officials didn't believe her. Another boy said an agent punched him in the stomach.
U.S. Customs and Border Protection has not commented on the abuse allegations, but on Monday afternoon the organization replaced its head of internal affairs, James F. Tomsheck, "amid concerns about use-of-force investigations of Border Patrol agents," according to The Washington Post.
Earlier this month, President Obama highlighted the surge in child migrants as an "urgent humanitarian issue." According to Al Jazeera America, the government estimates that 60,000 unaccompanied children will be caught this year, costing the government $2.28 billion. In a longer article, Mother Jones described the nature of the influx and the journey unaccompanied immigrant minors take to get to the border. The majority of child immigrants come from Mexico, Guatemala, Honduras, and El Salvador, leaving to help or rejoin their families, or escape familial or gang violence. In the words of child immigrant advocate Wendy Young, this is becoming "less like an immigration issue and much more like a refugee issue."
---
June 10, 2014
https://www.govexec.com/defense/2014/06/child-migrants-claim-theyre-being-abused-us-border-officials/86164/