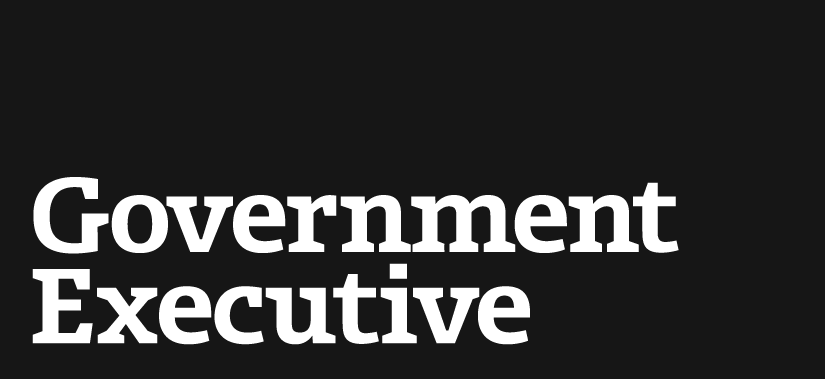 Senate Skittish Over Cutting Troops' Benefits
March 27, 2014
The Pentagon is proposing to cut roughly $2 billion from troops' pay and benefits, but senators Wednesday demonstrated that the plan is something of a lead balloon on Capitol Hill.
Members of the Senate Armed Services Committee pushed back against Pentagon officials Wednesday, suggesting a series of alternatives that could spare the benefits but keep the federal budget under Congress's self-imposed caps.
"I understand where you're coming from, you've got a budget cap that we created," said South Carolina Republican Lindsey Graham, referring to the department's $496 billion base budget cap. "So if we could find a $2 billion safety valve here I think it would prevent them from just having to ignore the personal account and raid other accounts."
Graham stressed that trying to find the funds to swap out the cuts should be an exercise for the Personnel Subcommittee, not Defense Department officials.
Robert Hale, the Defense Department's comptroller, said the cuts are necessary to comply with Congress's budget cap while also upgrading its equipment and keeping troops ready for combat. They would come from a mix of changes to health care costs, housing allowances, decreased funding for base grocery stores, and a pay freeze for top brass.
But it wasn't just Graham who wanted the Pentagon to rethink its plans.
New York Democrat Kirsten Gillibrand and New Hampshire Republican Kelly Ayotte pressed officials on why the Defense Department couldn't wait until after a commission studying military compensation and retirement released its report in February 2015.
Military pay is a sore spot for Congress this year, after lawmakers cut nearly $6 billion in military retiree benefits in the December budget, but then backpedaled furiously after mass outcry from veterans' groups and the public.
But Hale pressed back, saying the Pentagon couldn't afford to wait. "If we wait two years until we have the commission results … then we're going to have take all of this money out of readiness and modernization, and we think that will destroy a balance and damage national security," he said.
---
March 27, 2014
https://www.govexec.com/defense/2014/03/senate-skittish-over-cutting-troops-benefits/81352/