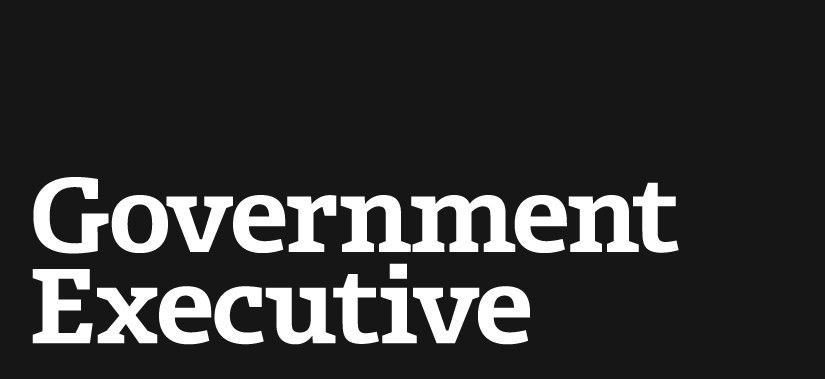 Federal Judge Dismisses FAA Fine Against Drone Operator
March 7, 2014
A federal judge dismissed a 2012 fine against a drone photographer on Thursday. The fine was the first leveled by the Federal Aviation Administration over the commercial use of unmanned aircraft.
In 2011, Raphael Pirker flew an unmanned craft over the University of Virginia campus, then sold video and photos collected during the flight to the university. The FAA fined $10,000 for violations including operating in a reckless manner.
Pirker then filed a motion with the National Transportation Safety Board, calling into question exactly what allowed the FAA to enact such fines. A judge agreed with their assertion, ruling:
at the time of Respondent's model aircraft operation, as alleged herein, there was no enforceable FAA rule or FAR Regulation, applicable to model aircraft or for classifying model aircraft as an [Unmanned Aircraft System].
---
March 7, 2014
https://www.govexec.comhttps://www.nextgov.com/cio-briefing/2014/03/federal-judge-dismisses-faa-fine-against-drone-operator/80101/