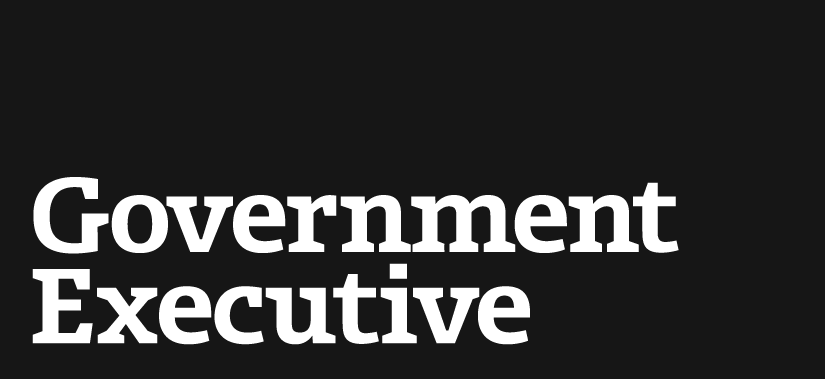 Air Force Nuke Officers Used Text Messages to Cheat on Exam
January 16, 2014
Thirty-four intercontinental ballistic missile launch officers at the Malmstrom Base in Montana are tied to a cheating scandal that came to light during a separate investigation into alleged drug possession, Air Force officials said.
"This is not about the compromise of nuclear weapons. It's about compromise of the integrity of some of our airmen," said Gen. Mark A. Welsh III, Air Force chief of staff.
The monthly test is designed to evaluate crew members on their knowledge of how to perform standard operational duties, he said.
During the course of the drug probe, investigators discovered that a missile launch officer at the 341st Missile Wing shared answers with 16 other officers. About 190 officers work at the base.
"I believe it was a text message" that tipped off the crew members," Welsh told reporters. "The details need to stay with the investigation for now, as they try and pull the string on this. But that's how it was shared."
The other half of the officers implicated confessed after their colleagues were caught.
It's unclear whether any of the members used the answers, but they didn't tell superiors about the transgression.
The officers range in rank from second lieutenants to captains.
All 34 individuals are now off missile crew duty and the service has suspended their security clearances.
Read more at ThreatWatch, a regularly updated catalog of data breaches successfully striking every sector of the globe, as reported by journalists, researchers and the victims themselves.
---
January 16, 2014
https://www.govexec.comhttps://www.nextgov.com/cio-briefing/2014/01/air-force-nuke-officers-used-text-messages-cheat-exam/76970/