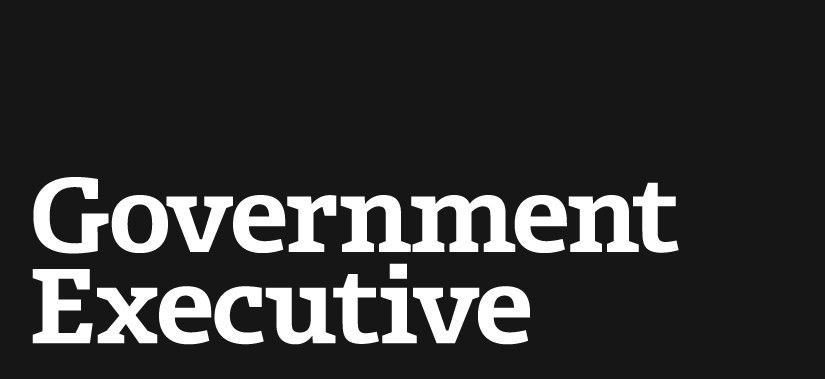 VA Paperless Processing System Shut Down by Software Glitch Last Week
December 23, 2013
A software glitch caused a shutdown of the Veteran's Affairs Department's $491 million disability claims processing system early last week, Nextgov has learned.
Last Monday, Dec. 16, VA released a new version of its Veterans Benefits Management System software to claims processors. Spokeswoman Meagan Lutz confirmed it took until Wednesday evening to fix some software problems.
VA develops and fields VBMS in generations and versions, and last week released the final version – 6.0 – of generation two of the system. Lutz said software problems delayed the appearance of claims ratings decisions in the e-folder used by examiners, as well as in one unspecified form letter.
VA directed processors in the field to use a combination of VBMS and legacy systems until the problems could be resolved. "As of Wednesday evening, Dec. 18, 2013, issues were resolved," Lutz said in an e-mailed statement. "Following resolution, all field users received the green light on Thursday morning to resume normal rating processing in VBMS."
Allison Hickey, VA undersecretary for benefits, told a hearing of the Senate VA Committee on Dec. 11 that VBMS 6.0 incorporates correspondence features, adds functionality for the Board of Veterans' Appeals and will enable claims examiners to electronically request and receive service treatment records from the Department of Defense Health Care Artifacts and Image Management Solution.
Lutz said, "It's not unusual for issues to arise when a full load is placed on newly installed software. That said, in the last year, VBMS's unplanned downtime accounted for less than 1 percent of its total hours."
Hickey told the Senate that VA plans to field two more generations of VBMS software between now and 2015 to meet Secretary Eric Shinseki's goal of eliminating the claims backlog by then.
(Image via Pavel Ignatov/Shutterstock.com)
---
December 23, 2013
https://www.govexec.comhttps://www.nextgov.com/cio-briefing/2013/12/va-paperless-processing-system-shut-down-software-glitch-last-week/75908/