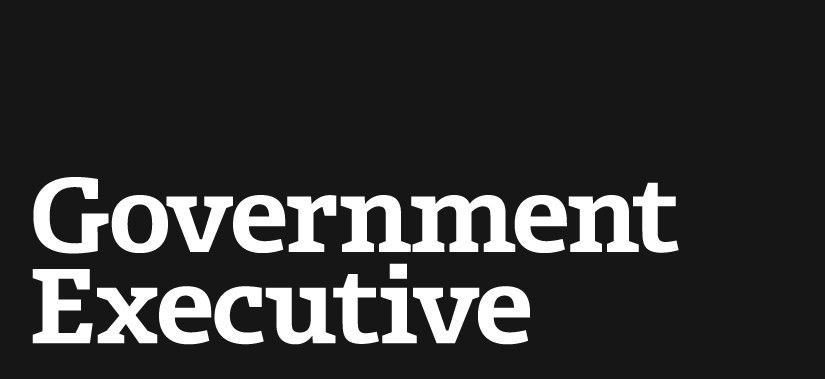 Chinese Air Defense Zone Won't Inhibit Navy's New Surveillance Planes
December 4, 2013
An air defense zone China recently declared in the East China Sea will not inhibit the operations of two high-tech maritime surveillance aircraft the U.S. Navy deployed to Okinawa, Japan earlier this week, a spokesman indicated.
Declining to comment on specific missions, Jon Nylander, a spokesman for U.S. Naval Forces Japan, said Seventh Fleet operations in general would not be affected by the Chinese air defense identification zone, or ADIZ. The Seventh Fleet is headquartered in Japan.
"Seventh Fleet forces routinely patrol that area and will continue to professionally conduct operations in international airspace and waters throughout the Indo-Asia-Pacific in steadfast support of our allies, partners and regional security," he said, in response to a Nextgov question about the zone's effect on the two new P-8A Poseidon aircraft. "The ADIZ will not change how we conduct operations in the region, all of which are in accordance with international law."
Nylander declined to comment "on specific missions or flight patterns, however, the ADIZ will not change how Seventh Fleet forces operate."
The two P-8As, which have a range of 1,200 miles, are based at Kadena Air Force Base, Okinawa, which is 263 miles east of the ADIZ around the disputed Senkaku Islands claimed by both China and Japan. When it established the ADIZ, China warned it would take "defensive measures" against any aircraft that failed to identify itself.
Since then the United States – which does not recognize the zone – has sent B-52 bombers into the ADIZ and press reports say Japan has patrolled the zone with multiple aircraft, including a Boeing E-767 Airborne Warning and Control System aircraft.
The Navy plans to buy 122 P-8s at a total cost of $33.6 billion to replace its aging fleet of turbo-prop powered Lockheed Martin P-3s, the first of which entered service in 1961. The P-8 is equipped with a Raytheon AN/APY10 radar that can detect targets at a long range with high fidelity as well as optical surveillance systems.
---
December 4, 2013
https://www.govexec.comhttps://www.nextgov.com/cio-briefing/2013/12/chinese-air-defense-zone-wont-inhibit-navys-new-surveillance-planes/74900/