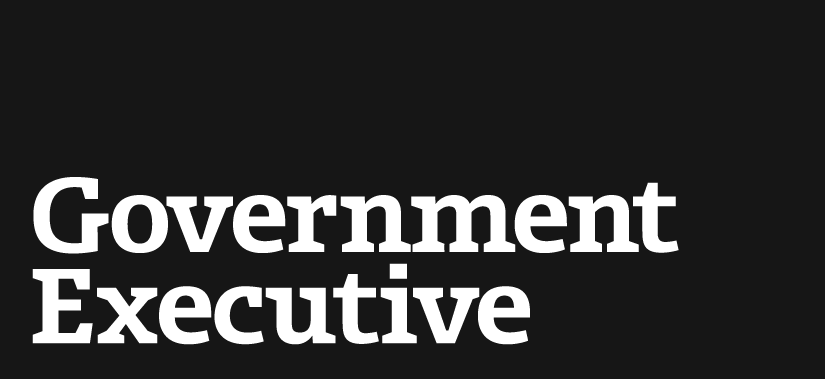 West Point Hosts its First Male Same-Sex Wedding
November 4, 2013
Two former West Point cadets went to the military academy's Cadet Chapel on Sunday to get married, marking the first time a male couple has wed at the school. The happy couple, Larry Choate III, class of 2009, and Daniel Lennox, class of 2007, were married in front of about 20 guests on Saturday. "It's going to be just like every other wedding there," Choate said before the ceremony, "except probably a lot smaller and no bride."
Choate told the AP that he hopes their wedding represents "maybe one more barrier that's pushed over a little bit, or maybe one more glass ceiling that's shattered that makes it easier for the next couple." And they're not alone: the academy hosted two same-sex weddings in 2012, both between female partners.
Those ceremonies represent just how much has changed in a few years' time. While both Choate and Lennox were still in school, for one thing, Don't Ask Don't Tell was still military policy. And for that matter, same-sex marriage didn't become legal in New York until 2011. Now, the Pentagon recognizes same-sex marriages and is working to provide benefits to legally wed gay couples (though enforcement of that directive has been bumpy in some conservative states)
Read more on The Atlantic Wire.
---
November 4, 2013
https://www.govexec.com/defense/2013/11/west-point-hosts-its-first-male-same-sex-wedding/73130/