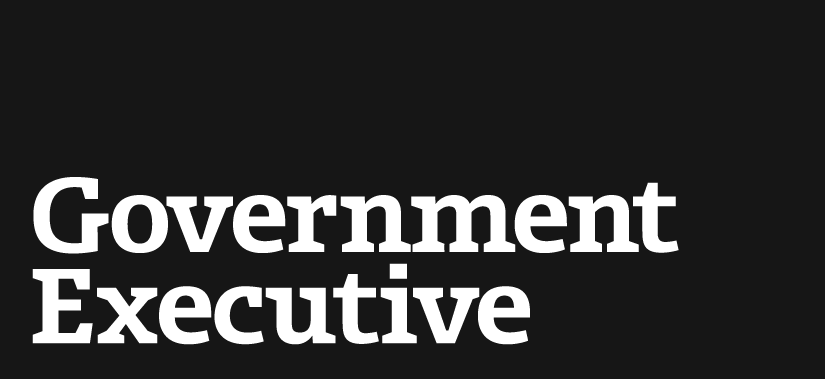 Obama to Troops, Civilians: We'll Support You in Shutdown
October 1, 2013
In a video message issued shortly after the federal government formally shut down early Tuesday morning, President Obama assured troops they would be paid for their continued service, and told civilians they "deserve better" than the recent treatment they have received as a result of sequestration and the shutdown.
"Those of you in uniform will remain on your normal duty status," Obama said. "The threats to our national security have not changed, and we need you to be ready for any contingency."
Ongoing military operations, including those in Afghanistan, will continue, the president said.
Obama noted that he had signed legislation ensuring that military service members would be paid during the shutdown. "We'll continue to address any impact this shutdown has on you and your families," he added.
"To all our DoD civilians," Obama said, "I know the days ahead can mean more uncertainty, including possible furloughs, and I know this comes on top of the furloughs that many of you already endured this summer. You and your families deserve better than the dysfunction we've seen in Congress. Your talents and your dedication help keep our military the best in the world."
Obama pledged to battle efforts to continue the sequester. "I'm going to keep fighting to get rid of these across the board budget cuts ... which are hurting our military and our economy."
(Image via Frontpage/Shutterstock.com)
---
October 1, 2013
https://www.govexec.com/defense/2013/10/obama-troops-civilians-well-support-you-shutdown/71096/