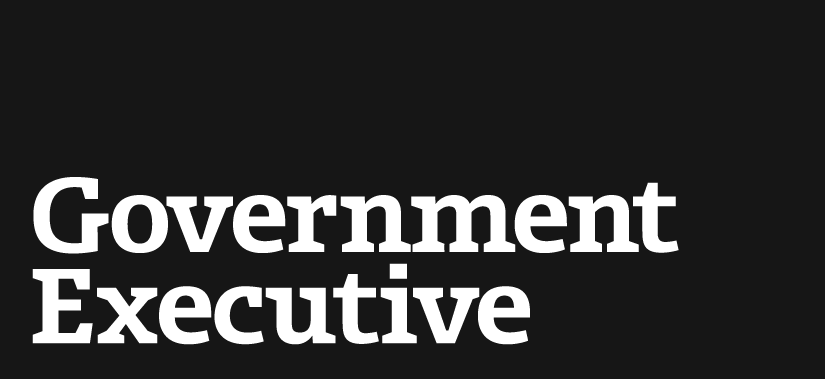 NSA Allegedly Never Told Obama About its World Leaders Spying Program
October 28, 2013
Now that the National Security Agency's spying program on, among others, German Chancellor Angela Merkel is causing foreign relations migraines for the United States, officials say that President Obama didn't even know about it.
That's because, as the Wall Street Journal writes, "the NSA has so many eavesdropping operations under way that it wouldn't have been practical to brief him on all of them." The Wall Street Journal's story contradicts a German news outlet's report claiming that NSA chief Keith Alexander himself told Obama of the programs in 2010.
That report, mind you, seems to rely on a single anonymous source familiar with the U.S's spying operation on Merkel. The U.S. has denied it. The version floated by the Wall Street Journal's sources, if true, would explain why the U.S.'s denial of the Merkel spying claims omitted the past tense.
Read more on The Atlantic Wire.
(Image via Flickr user s_zeimke)
---
October 28, 2013
https://www.govexec.com/defense/2013/10/nsa-allegedly-never-told-obama-about-its-world-leaders-spying-program/72722/