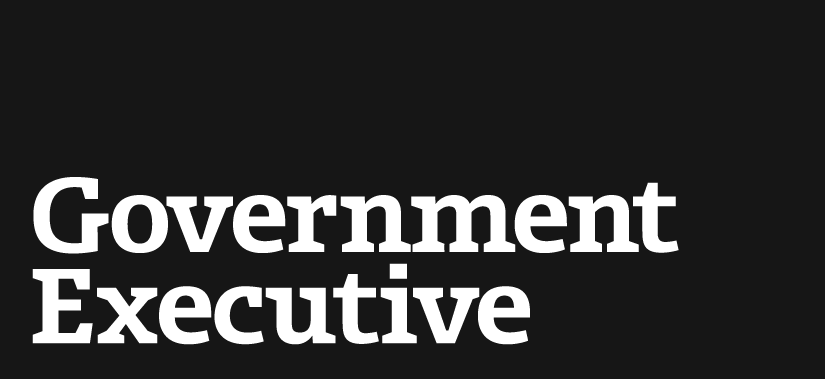 Homeland Security Relaxed Immigration Enforcement During Tropical Storm Karen
October 7, 2013
The Homeland Security Department last week decided that authorities could relocate or release undocumented individuals should tropical storm Karen trigger an evacuation, regardless of whether DHS had issued a detainer.
But some authorities might have missed the memo.
The department, understaffed due to the lapse in federal funding, turned over publicity to the nonprofit community.
The National Immigrant Justice Center, on behalf of DHS, emailed a PDF copy of the official decision to human rights groups before the storm petered out over the weekend:
"DHS has just issued the attached tropical storm guidance, identical to guidance issued during past storms, to encourage immigrant communities to evacuate and seek shelter without fear of immigration enforcement actions. Since all the DHS technical staff have been furloughed, the department and components have no way to post this guidance on their websites. They are seeking help in publicizing it. It is also being sent to Spanish language press," states the email, obtained by Nextgov.
The bottom line, according to the bulletin: "When determining how to handle individuals in state or local detention during an emergency, state and local law enforcement agencies should act consistently with the safety needs of their local communities and the individual detainees."
That said, the guidelines recommended several steps to prevent problems.
First, if an agency opts to release an individual because of Karen, that agency should contact a local Immigration and Customs Enforcement or Customs and Border Protection official beforehand, to make sure discharge will not pose a danger to the community.
"The laws will not be suspended, and we will be vigilant against any effort by criminals to exploit disruptions caused by Karen," states the memo signed by CBP Acting Deputy Commissioner Kevin McAleenan and ICE Deputy Director Daniel Ragsdale.
---
October 7, 2013
https://www.govexec.comhttps://www.nextgov.com/cio-briefing/2013/10/no-immigration-enforcement-down-during-karen-who-knew/71447/