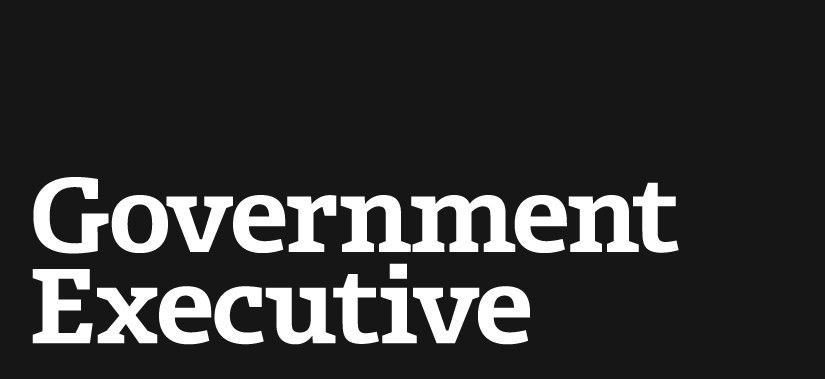 Army Prepares for Network Exercise Despite Shutdown
October 1, 2013
Editor's note: This story was updated Oct. 9 to provide more context for Army officials' actions in response to the shutdown. Most Defense Department civilians were called back to work earlier in the week.
The Army continued to prepare the 1,400 battlefield communications and computer systems it plans to use in its semi-annual Network Integration Exercise later this month, with a slimmed down staff as a result of the government shutdown.
In anticipation of a shutdown, Mike McCarthy, director of simulation operations and program manager for the Army Brigade Modernization Command at Fort Bliss, Texas, tapped four soldiers with some computer skills and gave them five hours of training to replace federal civilian and contract employees on his team furloughed as the result of the shutdown.
These soldiers, along with three contract employees and three federal military personnel, will spend this week validating the systems through simulations that will be used in the network exercise, which kicks off Oct. 22. This team -- including the quickly recruited soldiers -- will do the work 19-person teams from the unit's Mission Command Complex have done in the validation phase of previous network integration exercises, McCarthy said
Another Army source familiar with the NIE, who declined to be identified, said the furloughing of civilian personnel deemed nonessential could affect the massive operation, which includes 3,800 troops operating at both Fort Bliss and the adjacent White Sands Missile Range in New Mexico.
The MCC has a critical task of providing the integrated virtual and constructive simulation. "The work of the entire team of military, civilian, and contractors are essential to the successful execution of the Network Integration Evaluation, McCarthy said Oct. 9. The 19 Army civilians at the MCC were furloughed due to the shutdown of the federal government. To assist the remaining military personnel and the MCC support contractors,four soldiers were brought in for limited training to assist them in keeping the systems operational during the shutdown. It was never intended or expected that they would replace any of the Army civilians being furloughed, he said.
Now that our civilians have returned to duty, they are working to bring all of the systems back online. Without their extensive skills the NIE could not meet its objectives," he said.
---
October 1, 2013
https://www.govexec.comhttps://www.nextgov.com/cio-briefing/2013/10/army-prepares-network-exercise-despite-shutdown/71150/