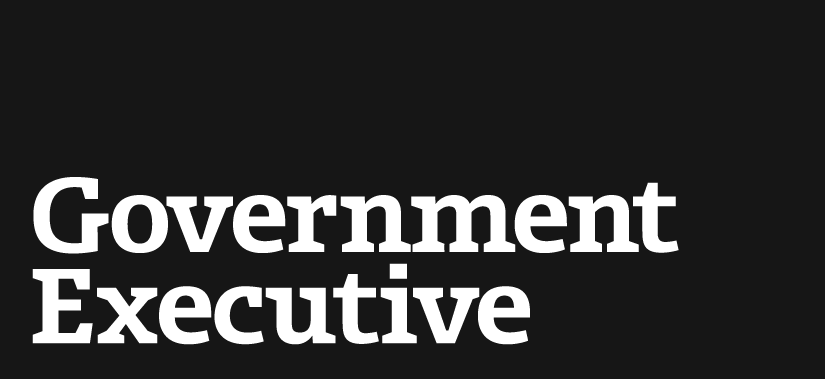 National Security Adviser: Administration Has 'No Expectation' of Losing Syria Vote
September 4, 2013
Following up on a long, over 3 hour Senate committee hearing on Syria, National Security Adviser Susan Rice believes the administration will get the congressional authorization it's seeking over a limited Syrian intervention.
Speaking to NBC Nightly News, Rice, who'd been involved in crafting the administration's policy towards Syria, said she was "quite confident" of the administration's chances in Congress, adding, "We have no expectation of losing the vote." Rice continued:
"We think that the Congress of the United States and the American people understand that we have compelling national interests at stake here."
Read more on The Atlantic Wire.
---
September 4, 2013
https://www.govexec.com/defense/2013/09/national-security-adviser-administration-has-no-expectation-losing-syria-vote/69898/